Established in 1923, Barfoot and Thompson are a family owned real estate company operating in residential and commercial real estate, and property management.
With 52 branches and 2200 employees operating on New Zealand's North Island, they are a growing business with plans to open an additional 5 branches this year.
Barfoot and Thompson were recently awarded the Best Real Estate Agency in the World at the prestigious International Property Awards.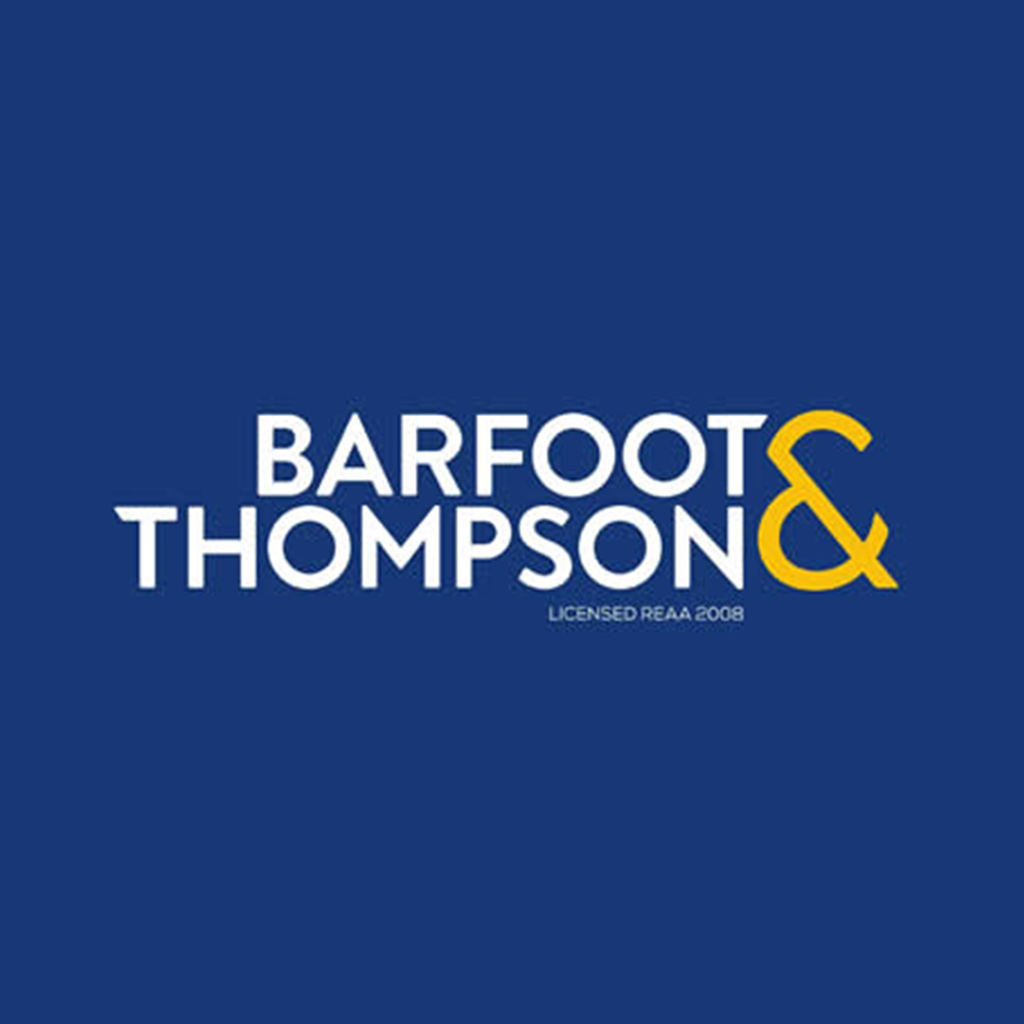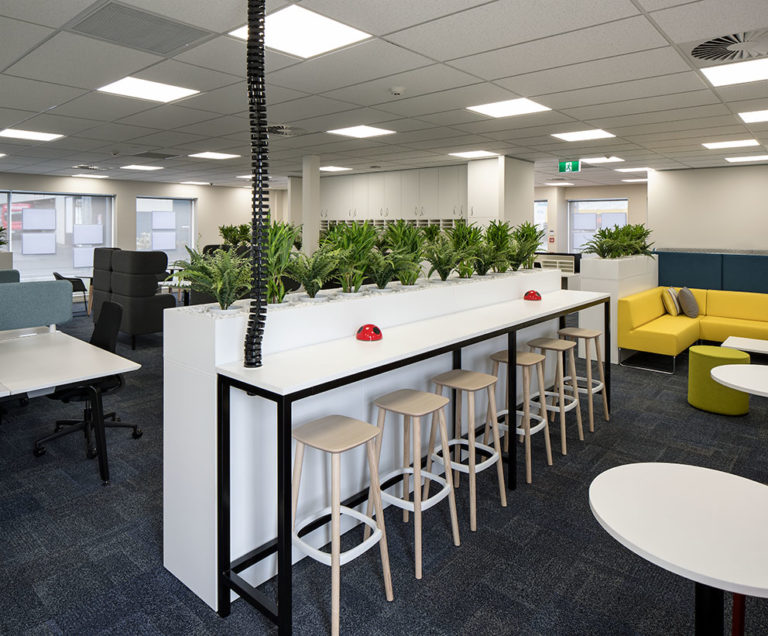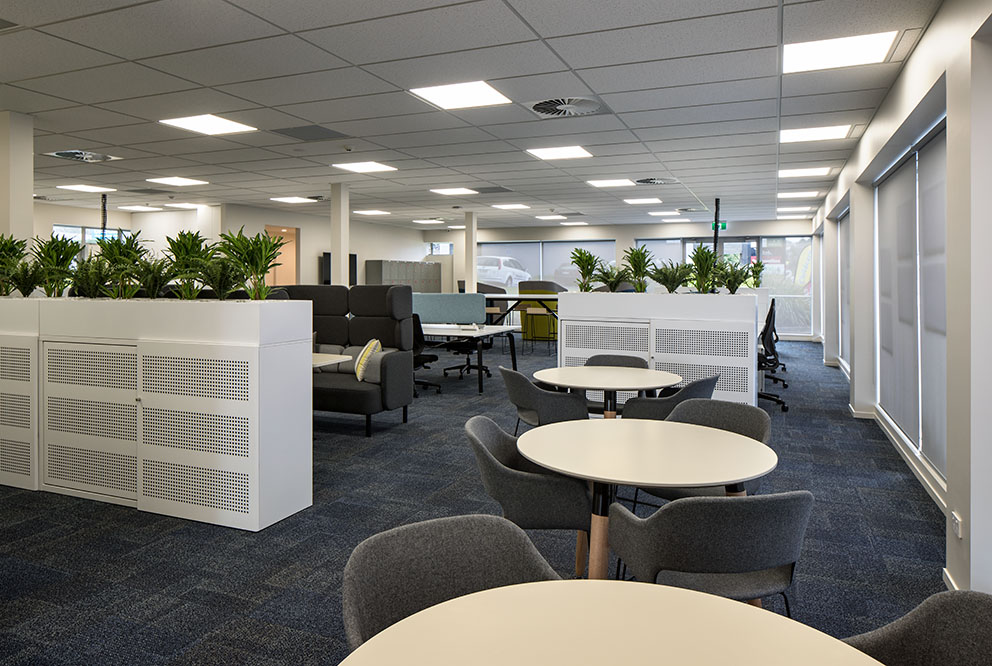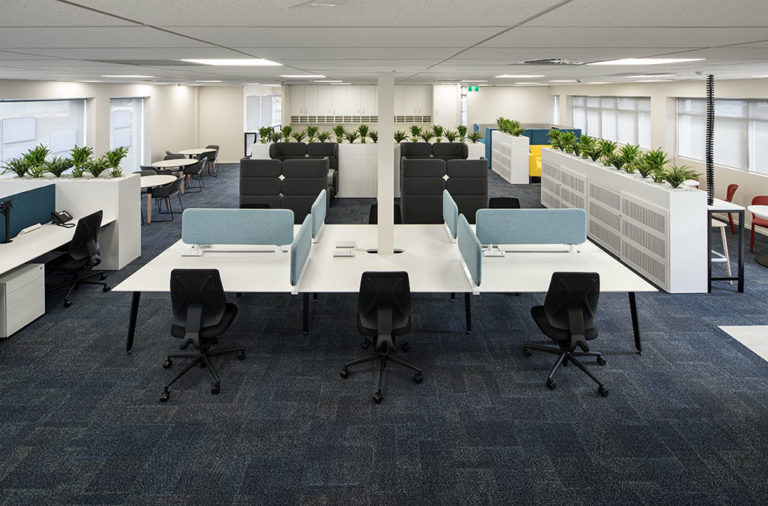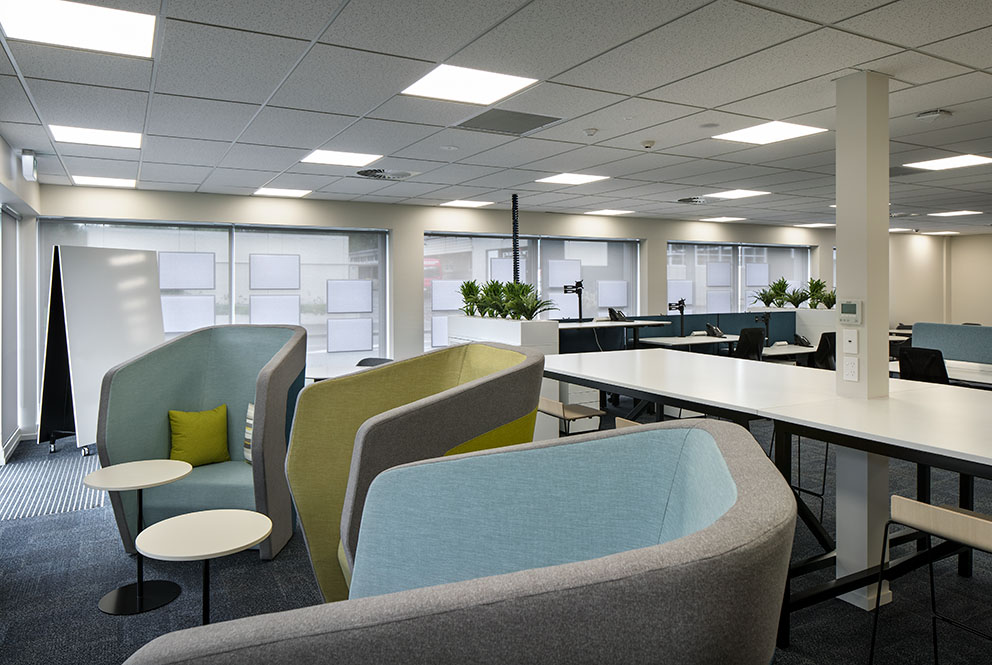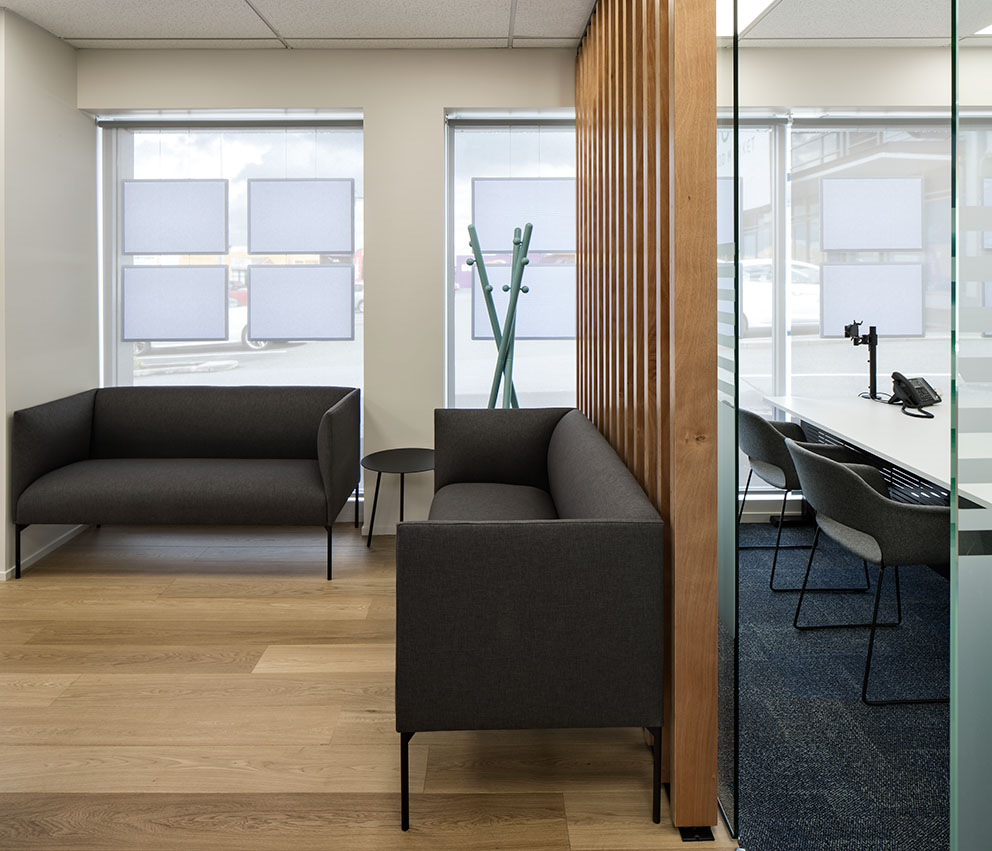 Having been in operation for almost 100 years Barfoot and Thompson have come from a very traditional style of working.
Branches filled with multitudes of individually partitioned offices for their many salespeople, limiting collaboration and resulting in branch refits coming in at a high cost.
There was a strong desire to reduce build costs for each of the branches and moving from a traditional partitioned office style of working to an open plan style would deliver a significant reduction.
Cost essentially drove the need to move to a more collaborative and agile style of office layout.
Contract Design Management (CDM) and NXP's Business Interiors team consulted with Barfoot and Thompson to conceive a new way of working, having worked with Barfoot and Thompson over an extensive period previously, and with an intimate understanding of their business. Proposing an open plan style of working would include the introduction of new styles of collaborative spaces to be utilised for different methods of working.
Sit stand workstations & rectilinear workstations for focused work, soft seating areas. Collaborative pods with acoustic properties for small meetings and ideation sessions without creating noise issues throughout the space. Breakout areas for relaxation or casual conversation.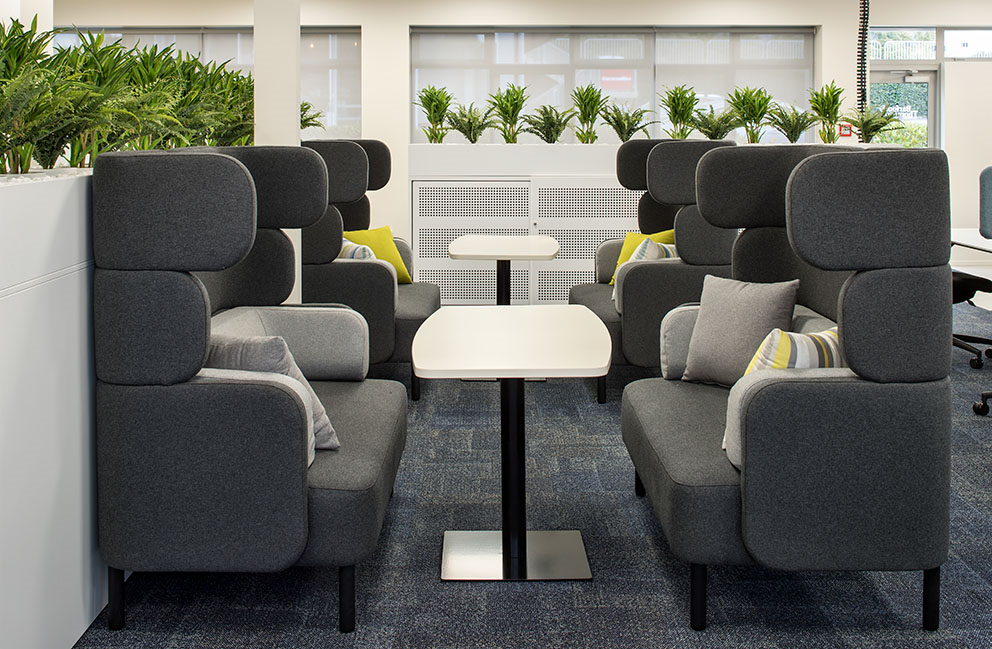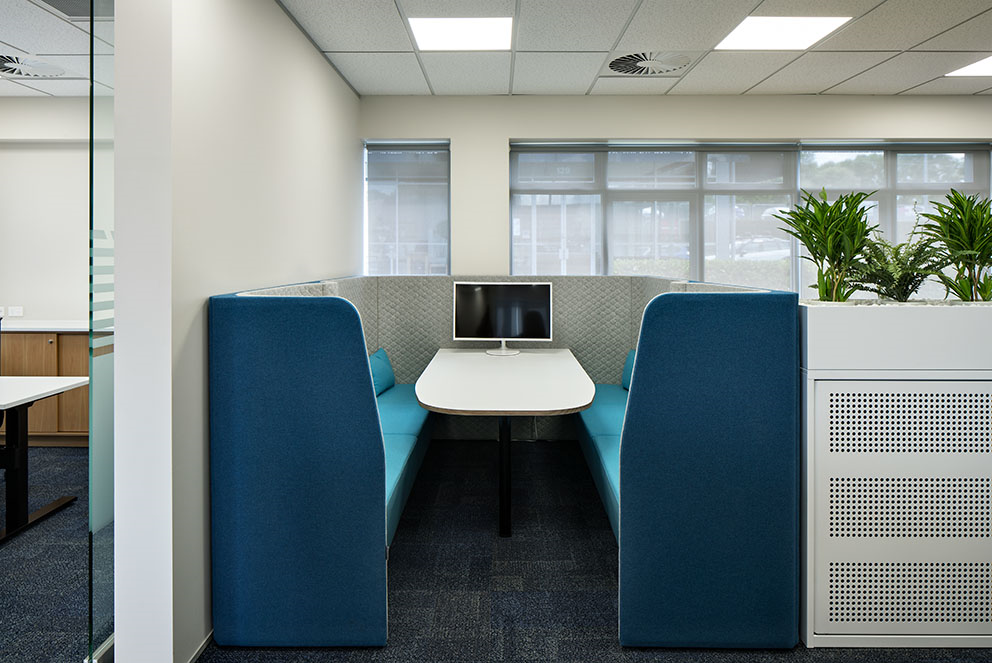 The result saw significant saving per branch compared with a traditional partitioned office layout. Presenting a new fresh face for the Barfoot and Thompson brand to their existing and prospect client base.
With resoundingly positive feedback from the CEO, Property Team and Owners of Barfoot and Thompson the concept store was presented to the Branch Managers who have recently been given a walk through of the fitout. Gauging their willingness to convert to the new way of working and presenting their brand. 70% of the branch managers have agreed to adopt the new style when their branch is updated.
With the concept store soon to open it will be fantastic to see the reaction of both clients and staff to the new concept.