Bupa's purpose is helping people live longer, healthier, happier lives. Their status, as the global Bupa Group, a company limited by guarantee with no shareholders, enables them to make their customers their focus. They reinvest their profits globally to provide more and better healthcare for their customers.
Globally, Bupa employ over 86,000 people, principally in the UK, Australia, Spain, Poland, Hong Kong, Chile, Brazil, Saudi Arabia, India, New Zealand, Thailand and the US.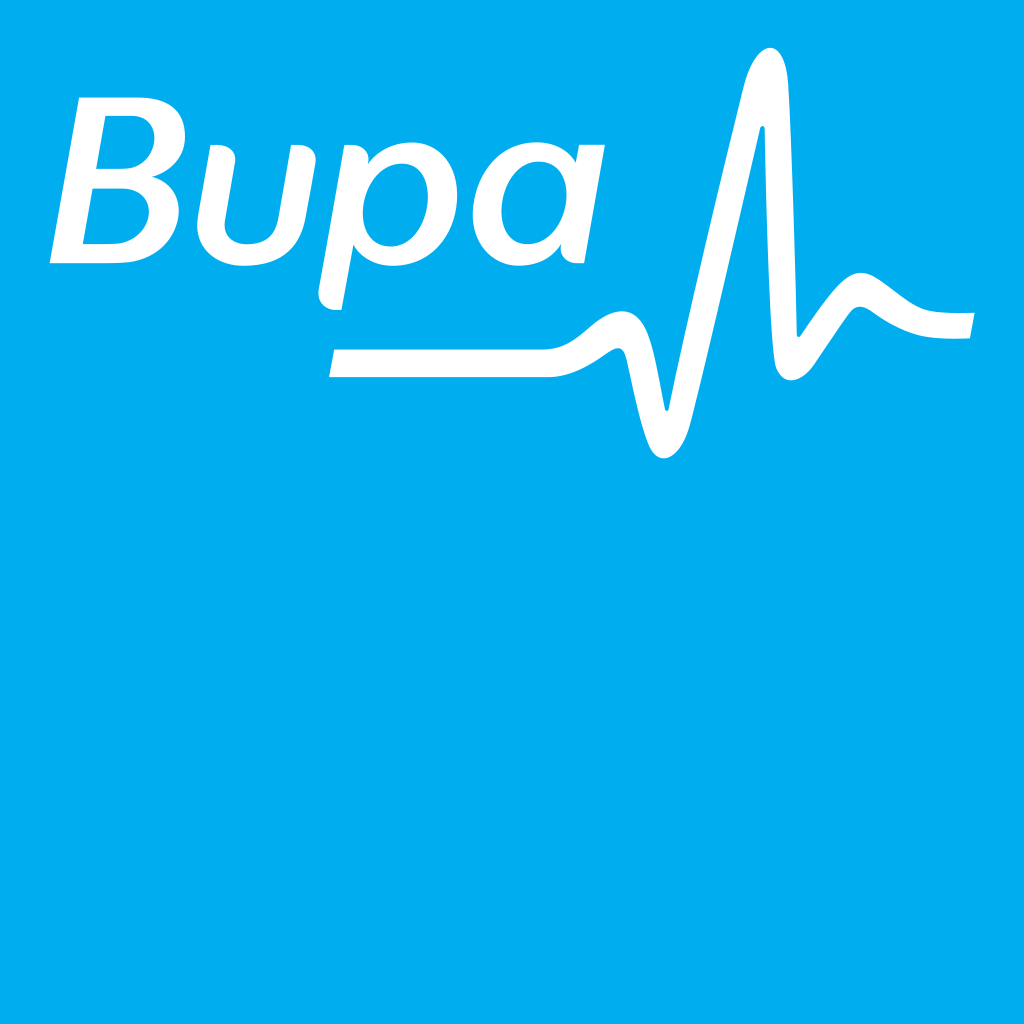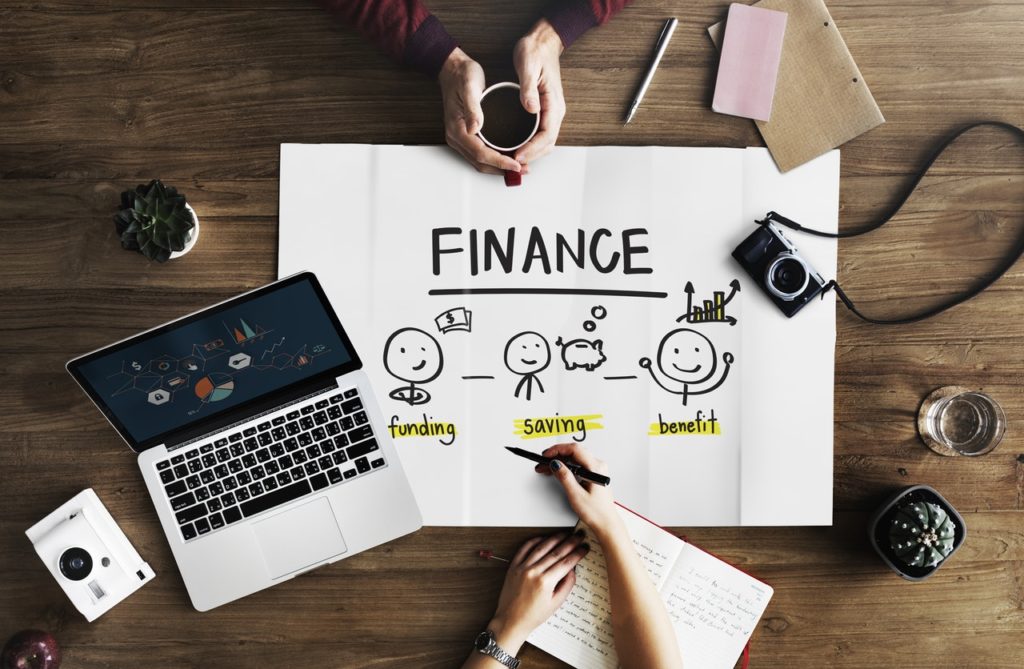 With the mounting pressure of cost reduction and ever-stricter health and safety regulations facing organisations, it's no wonder a growing number of facilities managers are focusing intently on cutting costs across their site.
It's a conflict we know all too well but it's also the inspiration behind every decision we make as complete workplace solution provider.
Bupa needed a partner who gave them a diverse range of everyday products and solutions to suit their business but who also committed to provide cost savings and exemplary service levels.
Since 2008 Bupa has been a valued client of NXP New Zealand.
Bupa have 50 care homes, 32 retirement villages, 7 rehab centres and 26 dental clinics around New Zealand all focused on providing personalised care.
Bupa have embraced NXP's complete workplace solutions offer and we currently supply Bupa with continence products, janitorial, packaging and workplace safety, as well as office furniture, computer hardware and office technology, coffee and catering supplies, compute consumables, general office products, office filing and storage, office machines and electronics, paper and writing instruments, as well as print and promotional marketing solutions.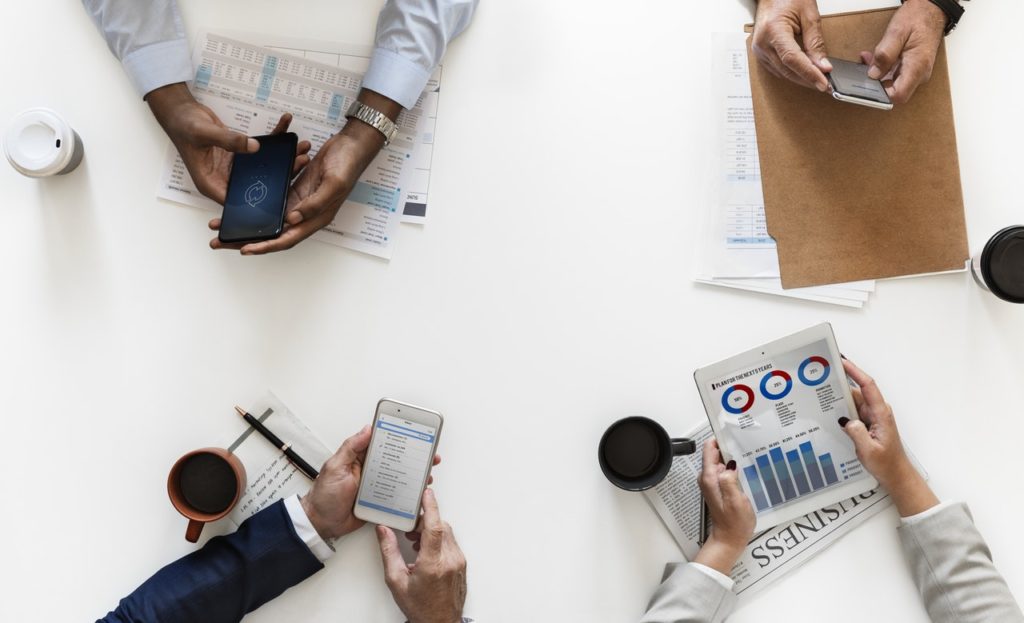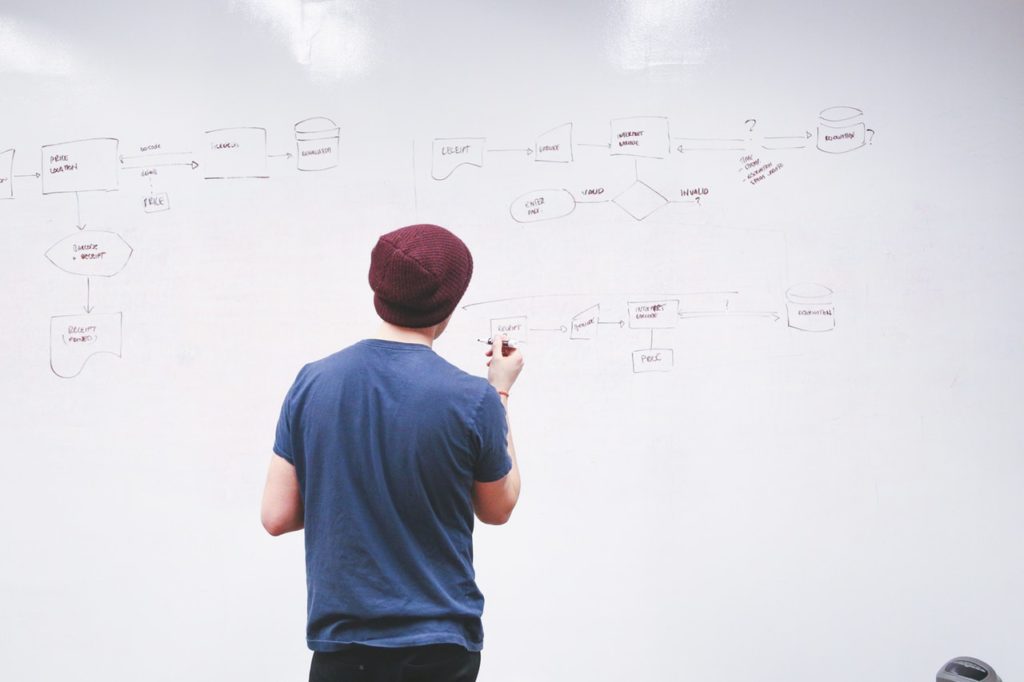 NXP were able to streamline processes for Bupa allowing Bupa staff to order all their workplace needs from one supplier. From specialised cleaning products to paperclips. Even down to supplying their continence products. Ensuring continuity of price and product across the entire business.
Our commitment to local stockholding has ensured Bupa's average fill rate in the past 12 months remained well above the industry standard at 99%.
Providing what they need, when and where Bupa staff need it.