Founded in Canterbury in 1984, Ryman has been pioneering retirement living in New Zealand for more than 35 years. Ryman employs over 6000 peoples and their villages are home to more than 12,000 residents.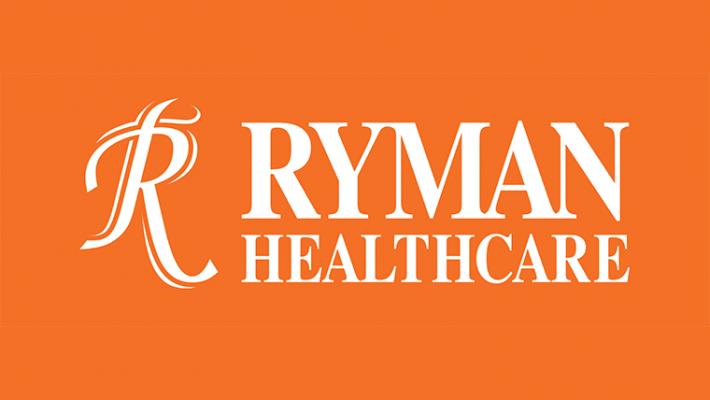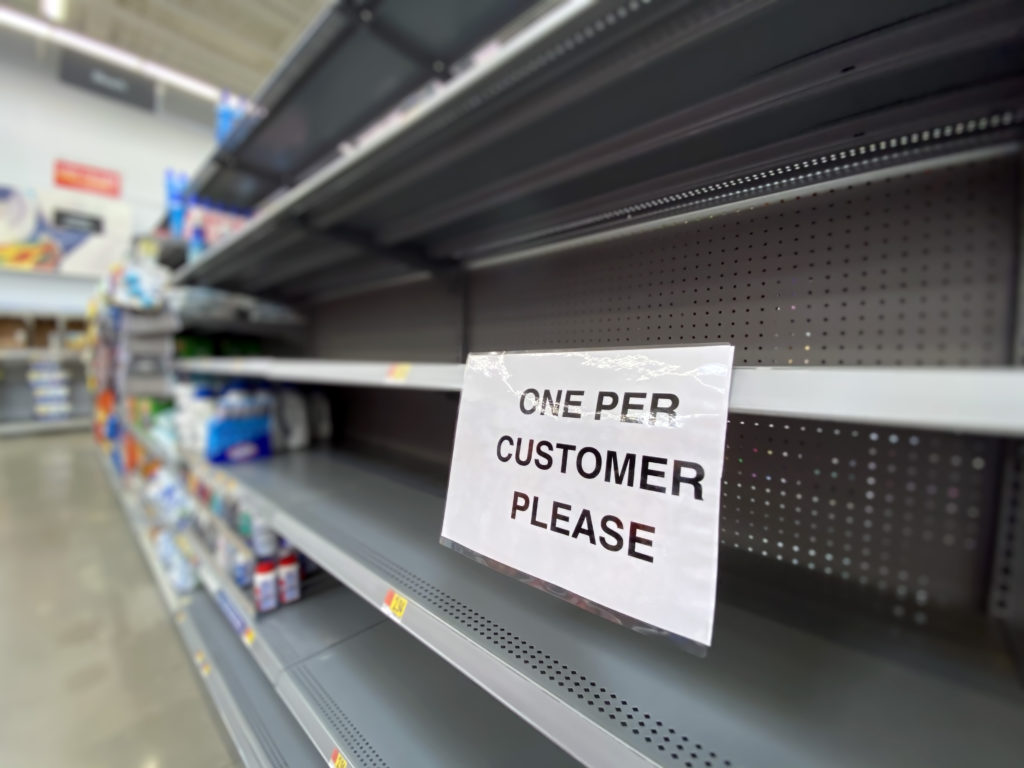 March 2020 was a history making month for New Zealand as the country shuts down its borders and introduced the 4-tiered Alert Level system to help combat COVID-19.
As major disruptions hit the global supply chain, many New Zealand suppliers could not supply PPE hence making it difficult for essential services to obtain them.
During this time, Ryman Healthcare wanted to support their staff and residents' welfare and wellbeing over this disruptive and difficult period. The team at Ryman worked with NXP to create thousands of care kits including masks, hand sanitisers and disinfectant wipes to keep their villages free of COVID-19.
Whilst it was challenging times, NXP understood the importance of delivering quickly as the residents at retirement homes were one of the most vulnerable to the pandemic. 
NXP leveraged our supply chain relationships onshore and offshore, quickly identified new partners and sourcing channels to secure the supplies. 
The NXP team worked around the clock to pack the products into thousands of care kits so they are sent to Ryman villages as quickly as possible.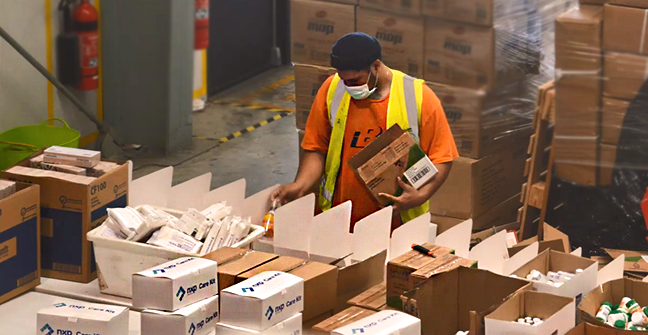 Approximately 13,000 care kits were produced and delivered to all 34 Ryman sites nationwide. Each kit included:
Pocket size hand sanitiser
Disinfectant wipes
Sanitising soap
Paracetamol
Tissues
Face masks
Vitamin C supplements
Hand cream
KitKat chocolate
In a thank you letter signed by Ryman's Chief Executive, COO and Head of Procurement, NXP were thanked 'for the incredible help and support [NXP has] shown throughout the COVID-19 emergency.'