Procurement success through consolidation.
Trinity Schools Trust Board manages Hadlow Preschool and three Anglican state-integrated schools being Hadlow Preparatory School, Rathkeale College and St Matthew's Collegiate School located in Masterton, New Zealand.
Trinity is committed to providing educational environments that embrace change, think beyond tomorrow and preserve and enhance their special character and facilities.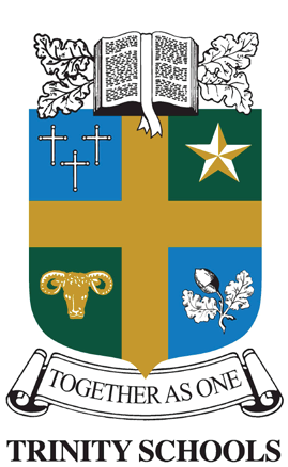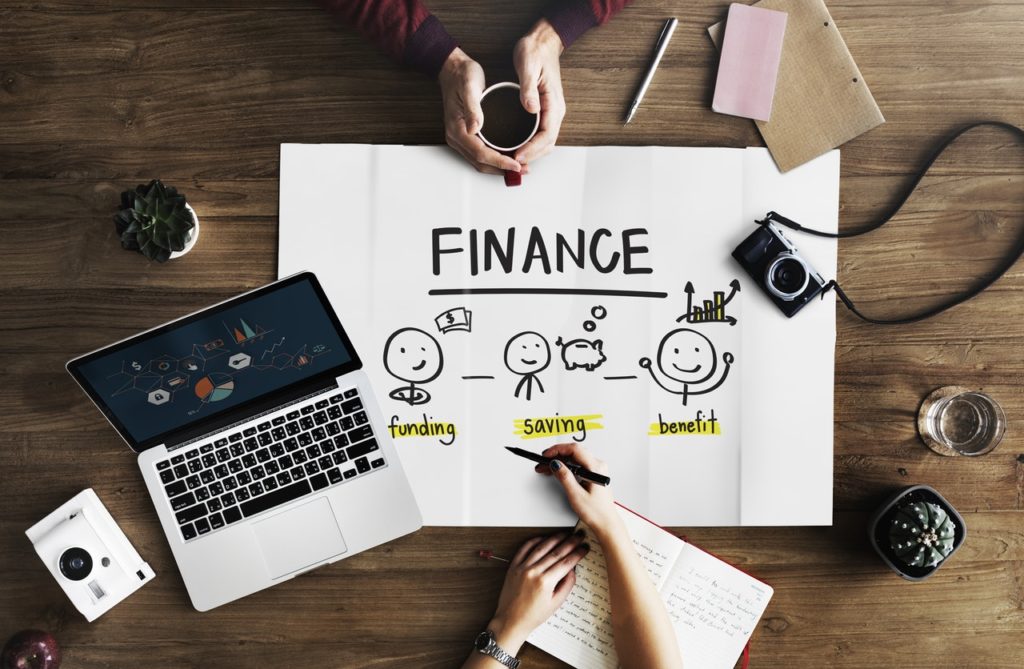 Across the group, Trinity was experiencing fragmented procurement, inconsistent pricing and separate invoices from multiple vendors.
Engaging more than one business supplies provider was causing duplication of functions including numerous invoices being processed across different cost centres.
Nxp identified an opportunity for Trinity Schools to gain improved efficiencies by streamlining their business supply ordering processes across the group's business units to one Single Source provider.
As a preferred supplier with an All of Government (AoG) agreement, nxp was also able to offer competitive pricing across key office products, educational materials, facilities and kitchen supplies required for all three sites. This enabled Trinity Schools to shift from using multiple products for the same purpose to a rationalised range of fit-for-purpose products.
To manage distribution of orders across three locations in regional and rural areas, a delivery driver induction was implemented where couriers met with each site contact to understand the access points of each campus and where the goods needed to be delivered.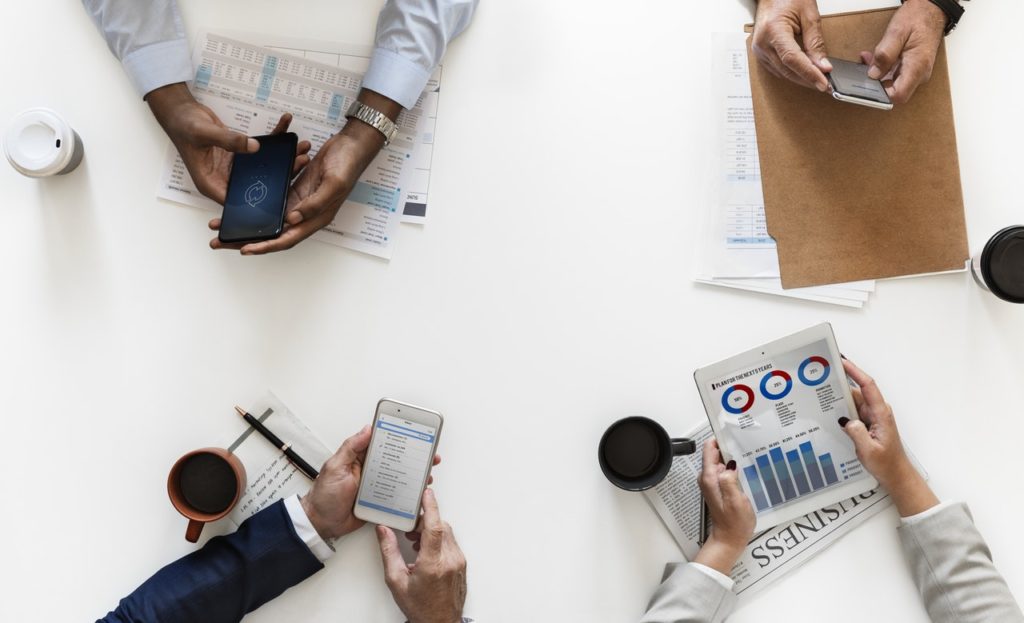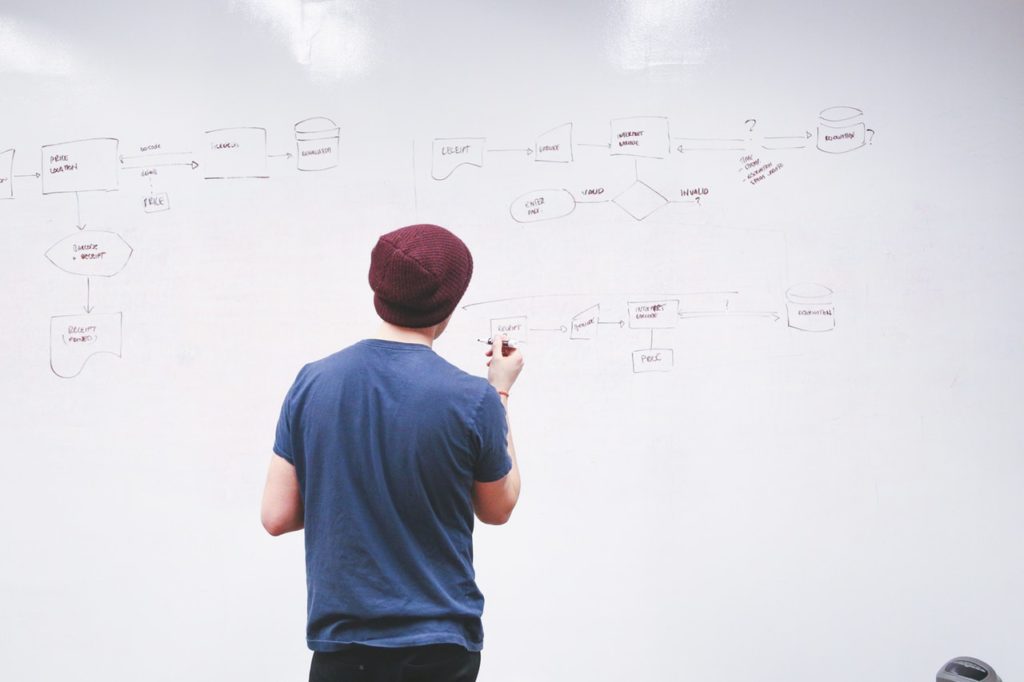 As a Single Source supplier, nxp has been able to assist Trinity Schools to reduce expenditure, free up staff resources and utilise the savings to further enhance their facilities. This was achieved by reducing the number of vendors which enabled Trinity Schools to achieve consistency through consolidation of orders and processing invoices against one set of cost centres. Trinity Schools also gained access to market leading products across a range of business categories and nxp's Own Brand Products that is offered as a lower cost alternative.
nxp was successful in meeting the agreed deadlines and were able to mitigate operational risks by carrying out the supplier transition during school holidays which reduced any negative impact. In addition, Trinity Schools were able to consolidate their invoicing and reporting procedures and conduct quarterly business reviews that incorporate all three sites.
Both companies continue to work together to implement consistency of product across the group and consolidating workplace requirements to one Single Source provider.
"nxp staff have ensured a smooth transition process across multiple sites. They are friendly, easy to contact and know our needs. Our team has been able to save time and money by purchasing exclusively from nxp."
Rob Blackett, Chief Executive Officer, Trinity Schools Trust Board.