Building a team culture through Order Consolidation.
Wellington Water is a council-controlled organisation responsible for the water treatment and supply, stormwater and wastewater service delivery in the Wellington Region. The company's purpose is to create excellence in regional water services so communities prosper.
With around 190 full-time employees, Wellington Water represents the largest body of expertise in water infrastructure services management in New Zealand, outside of Auckland.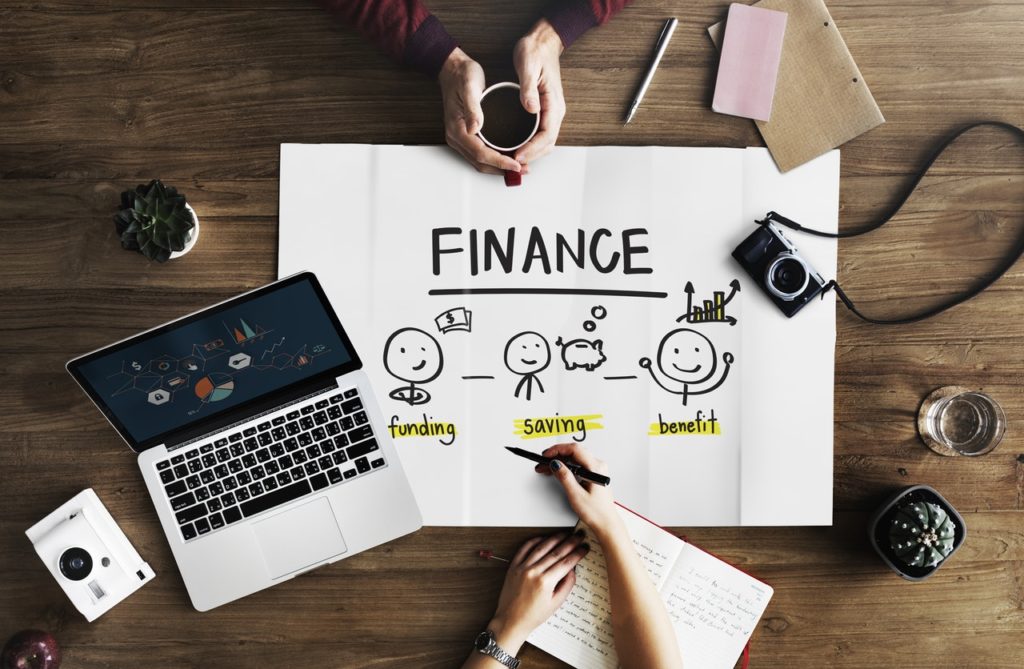 Wellington Water was formed in September 2014 as a result of a merger between Greater Wellington Regional Council's water supply group and Capacity Infrastructure Services.
The new company required an office solution that could procure a range of business essentials that would reduce the amount of vendors and replace the inherited ordering and approval processes from the legacy organisations.
Wellington Water's newly formed operational teams also required a uniform range of Personal Protective Equipment (PPE) that met industry certifications and could be ordered easily in a variety of sizes and styles.
In addition to comprehensive safety catalogues, NXP arranged an exclusive product demonstration with selected vendors to present a range of compliant, branded PPE work wear for Wellington Water employees to inspect.
They also discussed with the staff the different stock requirements as well as the field staff's various ad-hoc product requests.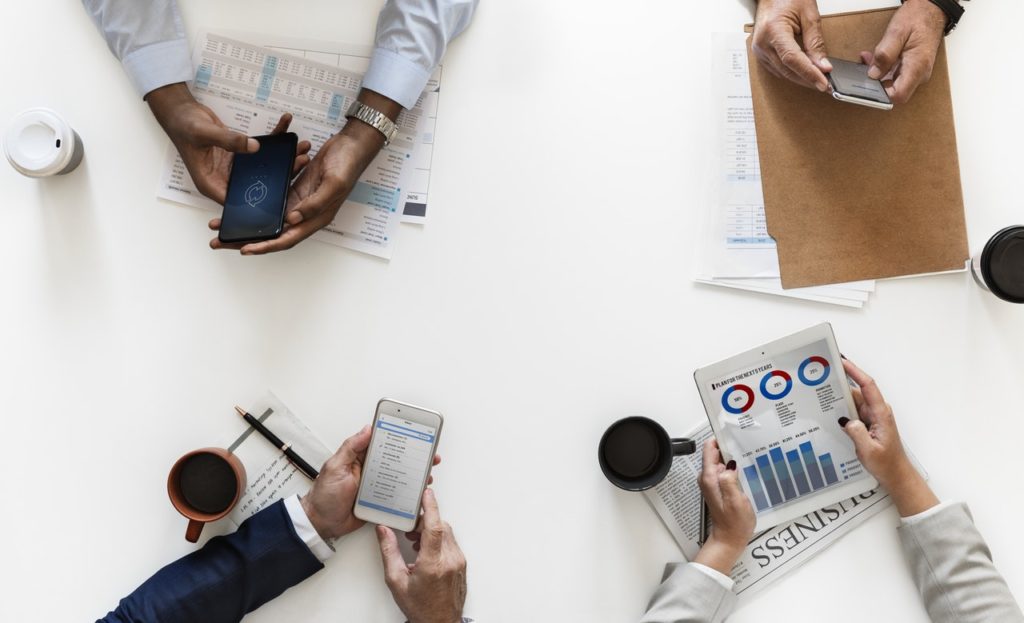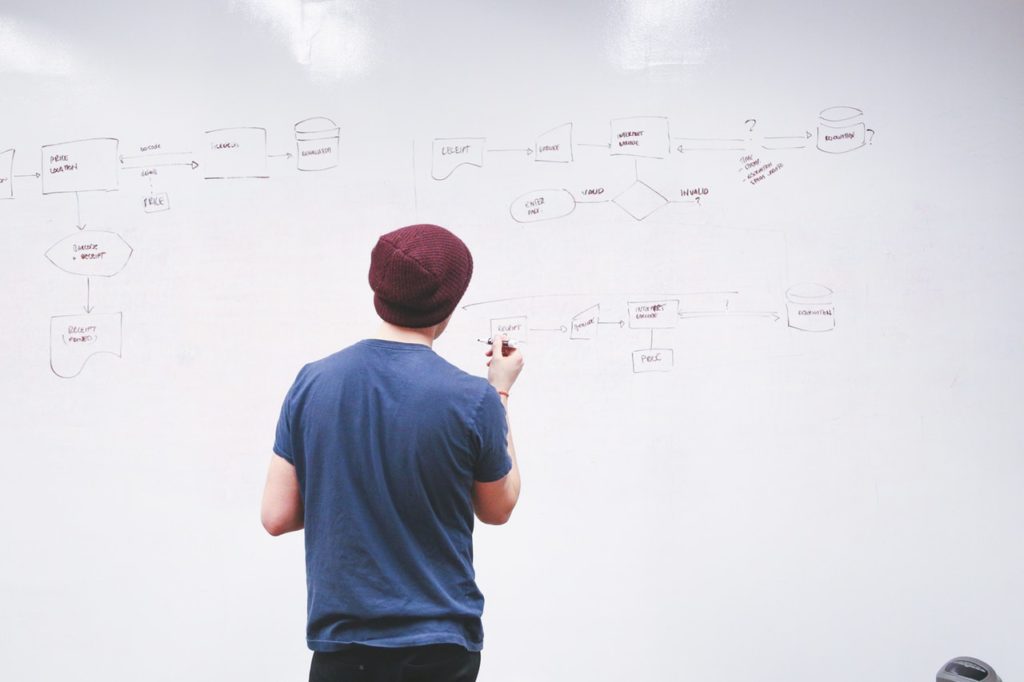 As a Single Source supplier, NXP created a seamless transition from multiple service providers servicing multiple worksites to one online ordering solution with individual logins to provide order transparency across each worksite.
In addition, a customised budget and approvals solution was implemented to eliminate the need to raise purchase orders.
This enabled Wellington Water to forecast and achieve inventory control across their safety needs as well as achieve order consolidation by procuring their PPE Work Wear in the same place as their office products, kitchen supplies, facility products and furniture fundamentals.