We're taking care of Schools
Why should schools join the All-of-Government (AoG) contract?
AoG contracts are centrally negotiated contracts providing many benefits to schools, including access to discounted pricing, standardised terms and conditions, saving schools time and money and reducing administrative burden.
NXP is a panel supplier for the All-of-Government Office Supplies Contract. This means you get access to exactly the same great pricing as the largest government departments and ministries.
Schools receive competitive pricing without having to commit to bulk amounts. This generates savings of between 20% and 35% (depending on the products and suppliers chosen). – Ministry of Education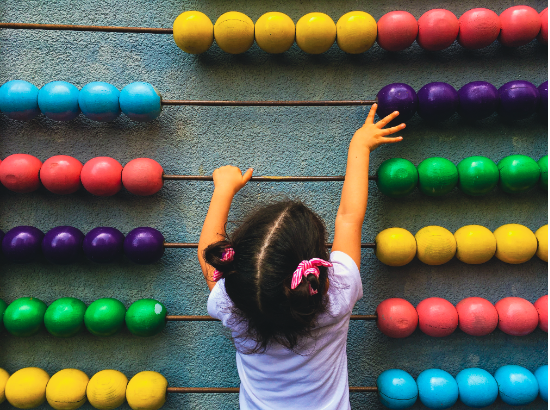 We supply all 7 categories of the AoG office supplies contract and more.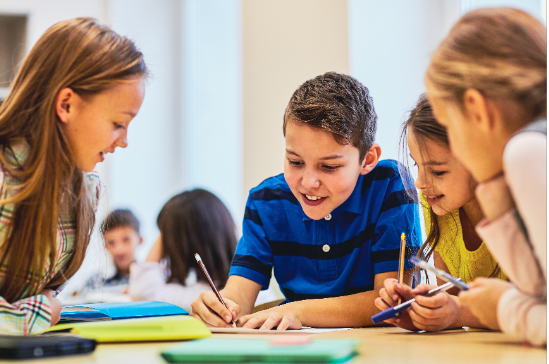 What are the benefits of consolidating categories?
Unlike most other panel suppliers, NXP is approved to supply schools with the full range of products across all seven categories of the AoG contract. Our vast range of over 30,000 products provides everything you need for your classroom, kitchen and washroom. 
One invoice and one delivery saves you time, reduces complexity and lowers your carbon footprint.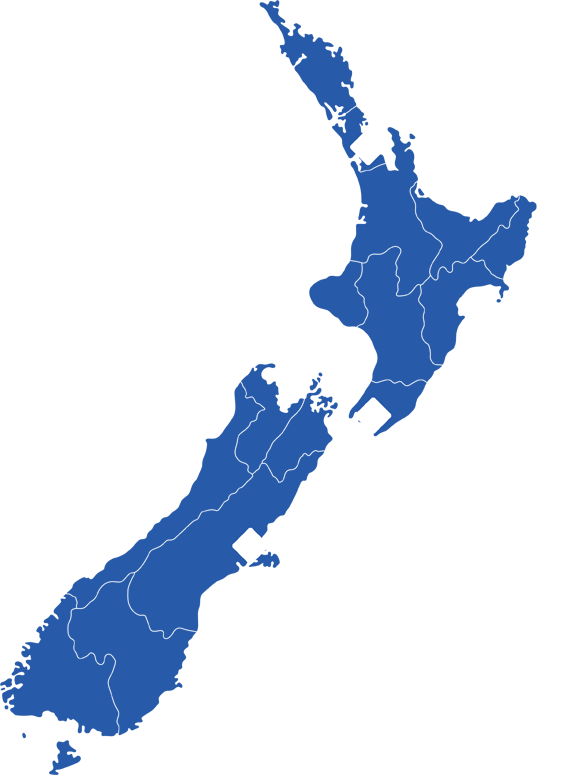 1,000,000+
Parcels delivered every year
Next Day
Delivery to 98% of businesses
30,000+
Products to choose from
5PM
Order cut off next day delivery
How do I measure the sustainability of my spend for the school?
Our NXP 'Sustainable Choices' programme enables schools to procure more sustainably and to support the Government's Broader Outcomes goals.
The NXP 'Ecosystem' helps schools deliver sustainable change using technology, reporting and insights to influence behaviours and track progress to goals.
Choose from over 3,000 products that provide environmental and/or social benefits over their life cycle.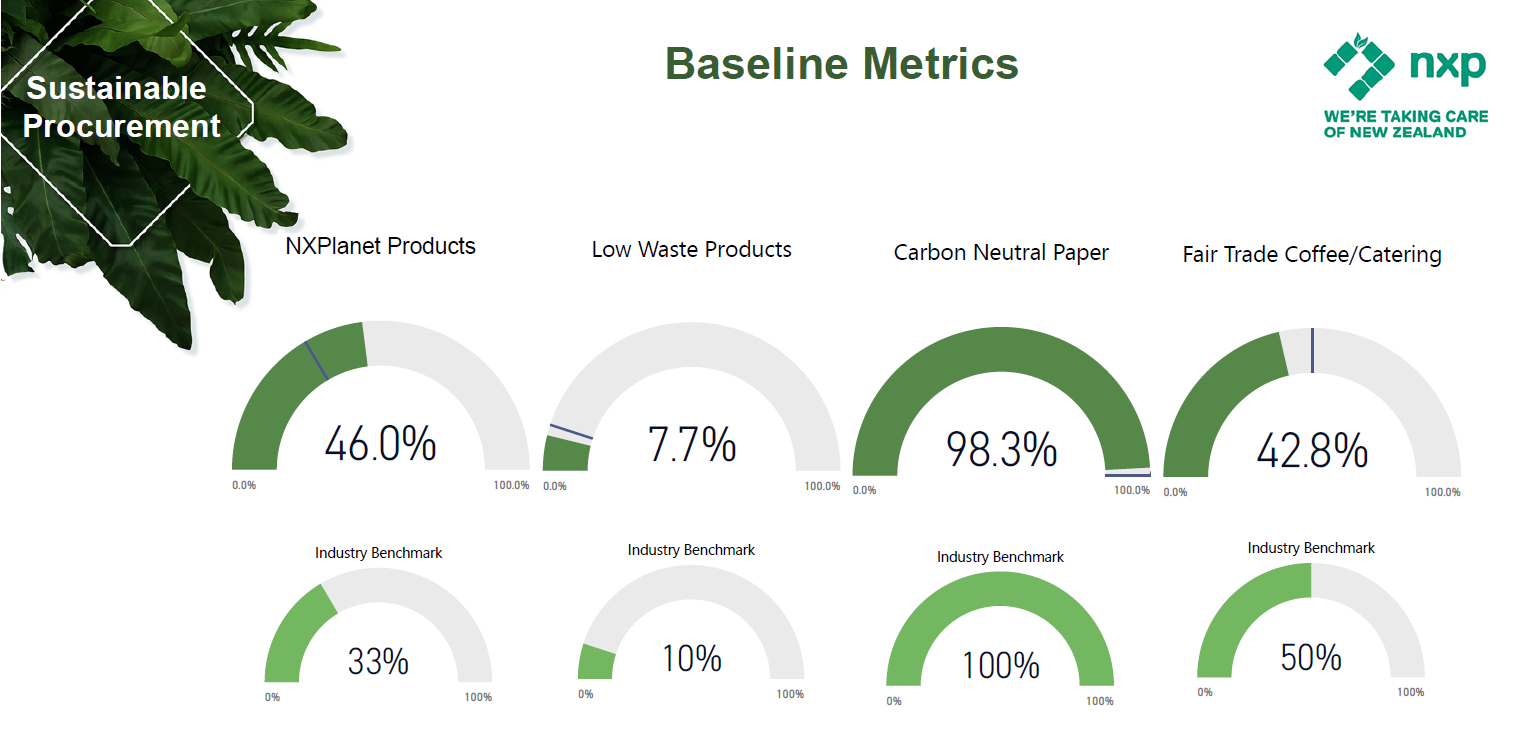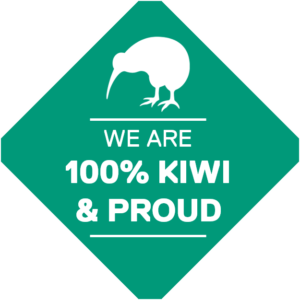 We've been around for over 70 years in NZ. Not only are we a Kiwi business, we proudly support all things made here! Since the start of 2021, we've increased our Kiwi-made range by 50%!
For day to day enquiries, our Auckland-based customer service team is available Mon – Fri 7:30am to 6pm. yes@nxp.nz or 0800 800 547
We also have in-house product specialists covering facilities/washroom, technology and furniture. So if you need advice for a deep clean solution or furniture fit-out, just let us know – we'd love to help!
"Have always found it easy so have no way to ask for improvement! Thank you for the quickness and the things that you provide."
How to join the AoG office supplies contract
The new contract starts 18 July 2021. Fortunately, the process for schools to sign up is very simple. MBIE has issued full instructions – simply log into the NZ Government Procurement website and complete the Form of Accession for AoG Office Supplies Gen Three. 
As part of the sign up process, select the categories you wish to access from NXP. The more categories you join with NXP, the greater your ability to make savings and to drive more sustainable outcomes from your procurement.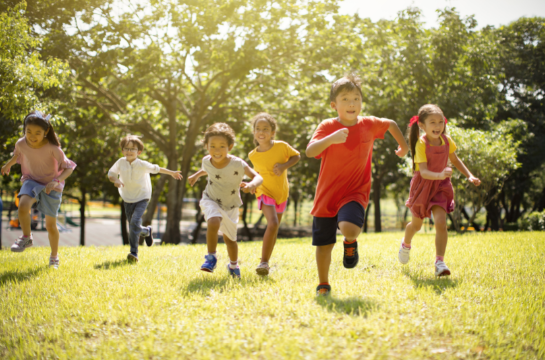 Have any question? We'd love to help!