We're taking care of business
NXP is an abbreviation of our best in class procurement portal netxpress.
This proprietary ordering platform together with our speed of delivery and our procurement expertise have made NXP a trusted partner for all NZ businesses over the last 70 years.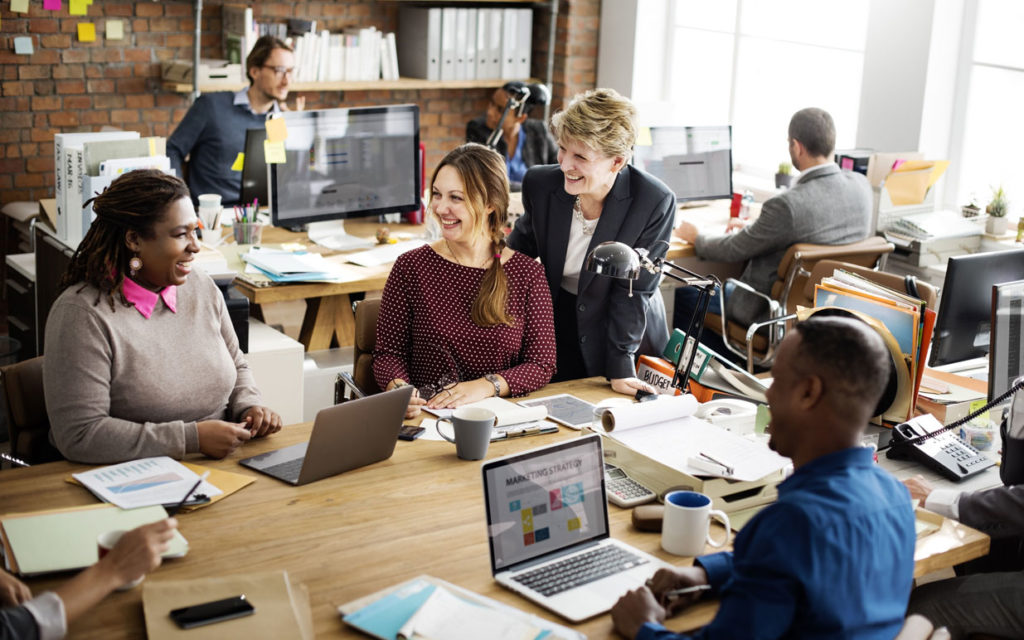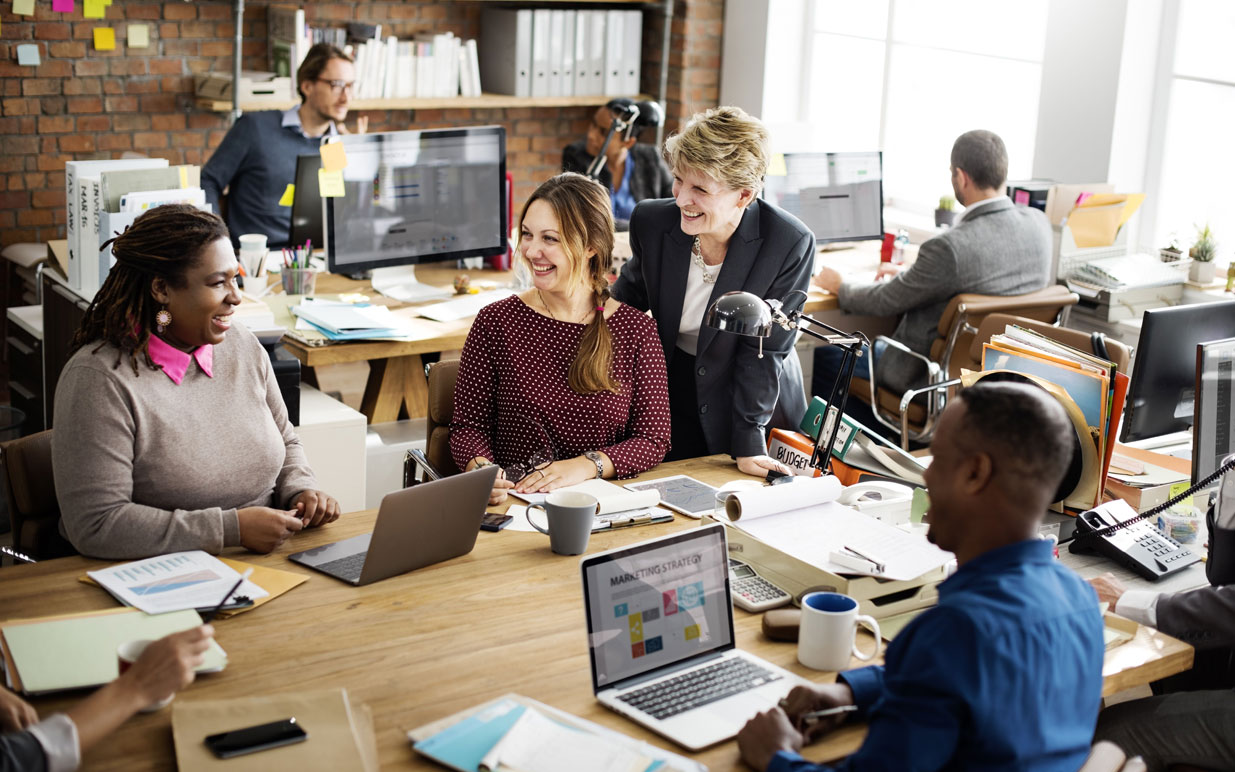 We're taking care of business.
Our value proposition is about finding cost efficiencies for all business through broad single source supply & custom supply chain services.