We're taking care of business
NXP stands for National Express Products. We have national reach, with DC's in Auckland, Wellington and Christchurch. We're fast and flexible, hence the express, and we are known for our single-source value proposition, where we consolidate thousands of business products across all major procurement categories.
We're known for our best in class procurement NXPortal (accessible via nxp.nz) , first launched in 1997 to make ordering, transparency and compliance easy for our customers.
Our commitment is to help all companies, big or small, to find cost savings through product consolidation and custom supply chain services, with uncompromising focus on worker engagement.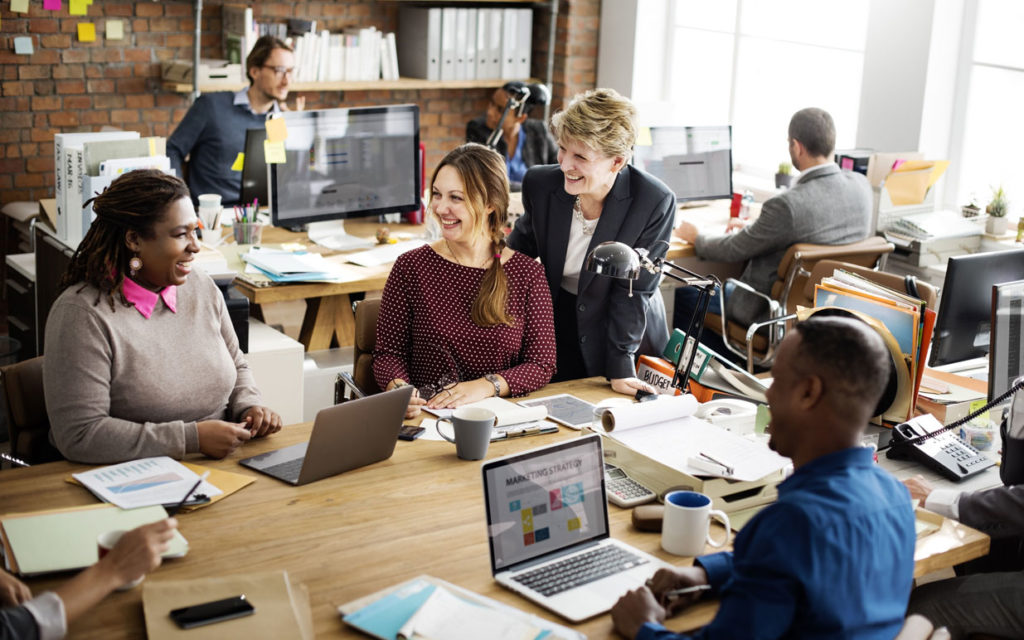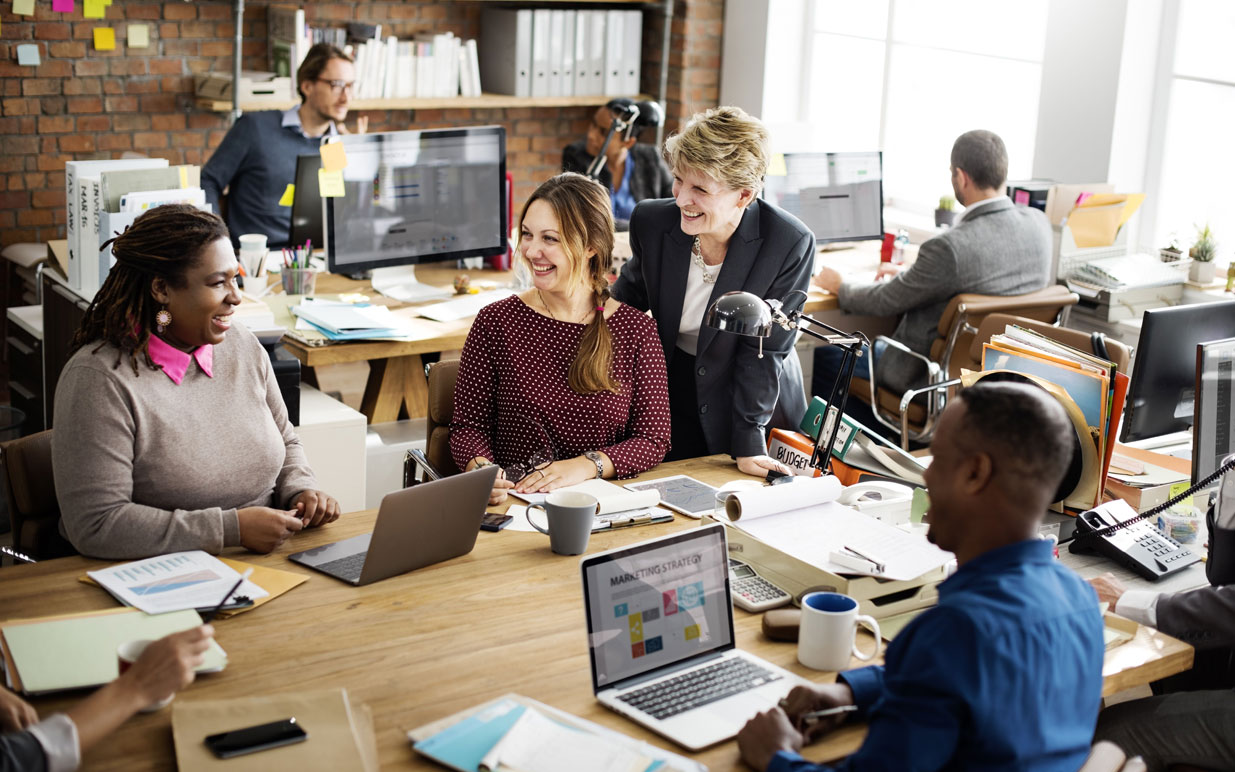 We're taking care of business.
Our value proposition is about finding cost efficiencies for all business through broad single source supply & custom supply chain services.