NXP, proud to be 100% kiwi owned​
Our History We're 70 years young. Still growing and reinventing
In more than 70 years of business – we've changed. From humble beginnings as a regional stationery supplier, we've grown and diversified for one reason, servicing kiwi businesses like yours.
Over the years, the relationships we've had with customers like you and our commitment to supply their business essentials has seen us increase our expertise, through the acquisition and integration of specialist companies. These companies gave us the know-how in Safety, Facility Solutions, Print and Promotional Marketing services, Technology and Furniture and Office Fit-outs.
We're so much more than you think. We're NXP and we're taking care of business.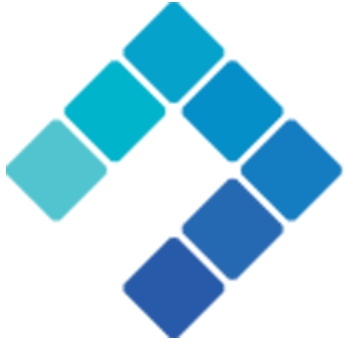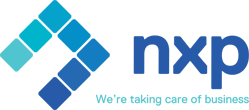 Saving the best for last. The NZ business purchased by the Tiri Group, making us 100% kiwi owned and operated. From here nxp was born
2018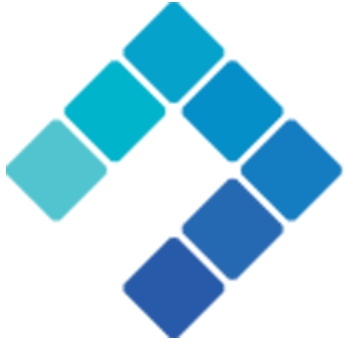 Purchased by NZCC blocked Platinum Equity and rebranded as Winc. NZCC block platinum equity from merging or owning both Office Max NZ and Winc NZ
2017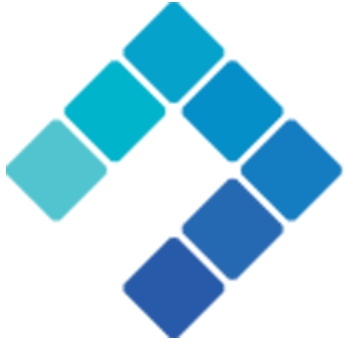 ISO14001 accredited. Managed Print Services Launched and first Carbon Neutral copy paper produced exclusively for us by Australian Paper. 4,000 EarthSaver products and Sustainable Earth product range was launched
2011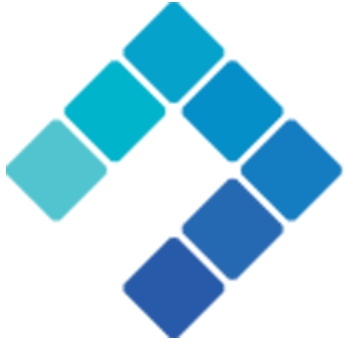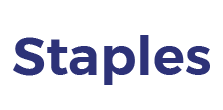 Based in the US. Our own brand product range was launched. Became 100% owned by Staples Inc., 
2010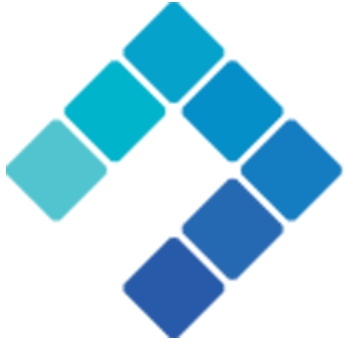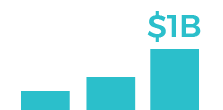 Achieved $1B AUD in sales + RepuTex Social Responsibility Award + FTSE Award in 2007 + Sustainable Company of the Year in 2008
2004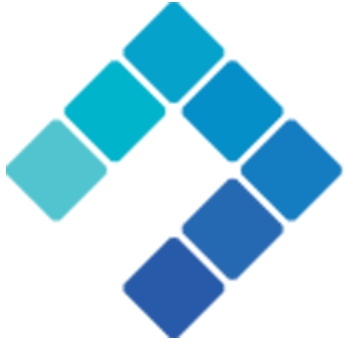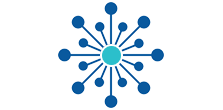 These 16 companies amalgamated under one ERP system and NetXpress was created. ISO9001 gained. Janitorial Supplies, Print and Marketing Services and Kitchen Supplies were launched
1997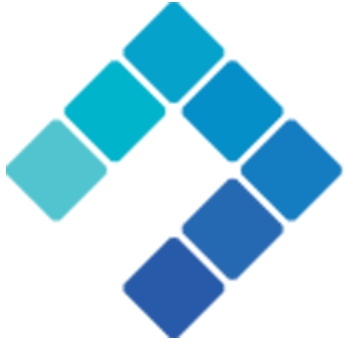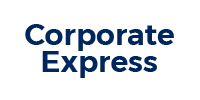 Dutch office products giant Corporate Express acquires 16 Companies in NZ and AU. ISO9001 accreditation achieved in 1995
1994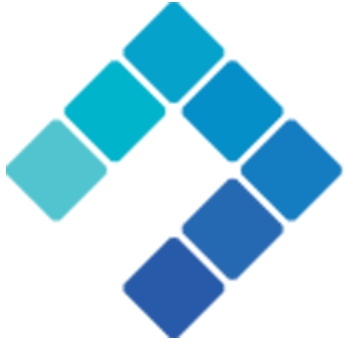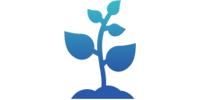 Born in late 1950 as family-owned Berryman's in Christchurch
1950