We're taking care of Government
We're specialists in Government Procurement.

NXP has been a panel supplier on the All-of-Government (AoG) Office Supplies contract since its inception in 2010.
Due to our strong service offering and competitive pricing, we have been selected to supply all seven categories of the latest 'Generation Three' AoG contract, effective 18 July 2021.
This encompasses the full range of products to meet all your office requirements, maintain your washroom and other facilities, and support your operational needs anywhere within NZ.
•  Low Waste Key Office Supplies
•  ICT consumables
•  Educational Supplies
•  Washroom Consumables
•  Cleaning and Hygiene Consumables
•  Health and Safety products
•  Milk and Milk Alternative products
We supply all 7 categories of the AoG office supplies contract and more.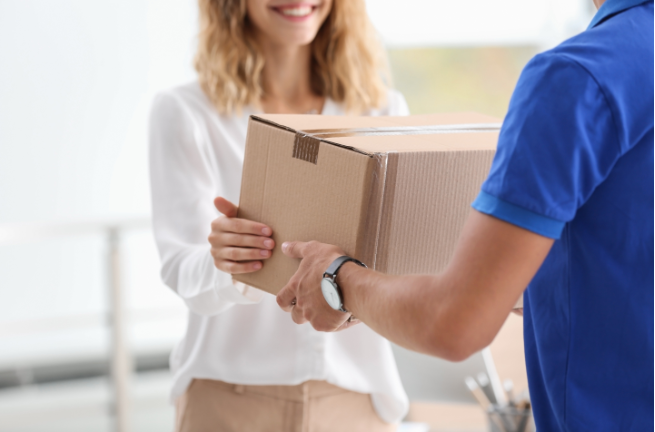 What are the benefits of consolidating categories?
Unlike most other panel suppliers, NXP is approved to supply government agencies with the full range of products across all seven categories of the AoG contract. Our vast range of over 30,000 products provides everything you need for your workplace. 
One invoice and one delivery saves you time, reduces complexity and lowers your carbon footprint.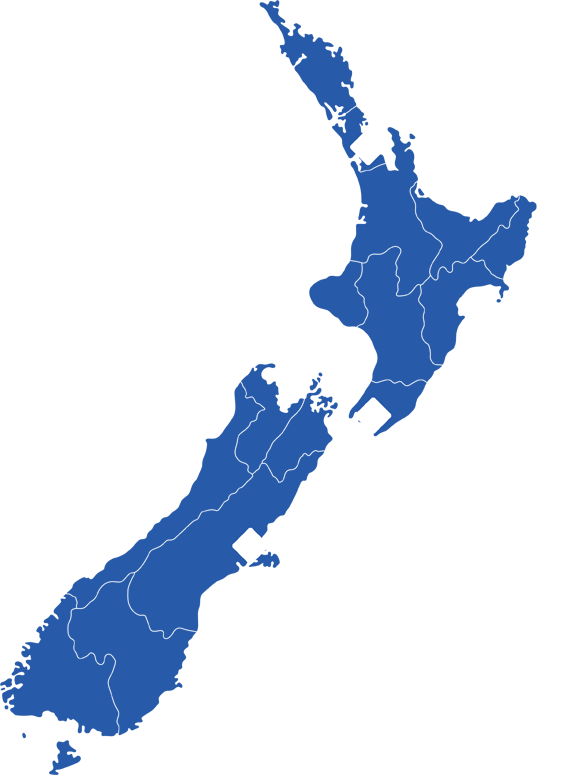 1,000,000+
Parcels delivered every year
Next Day
Delivery to 98% of businesses
30,000+
Products to choose from
5PM
Order cut off next day delivery
Measuring the sustainability of your office supplies spend
Our NXP 'Sustainable Choices' programme enables government agencies to procure more sustainably and to support the Government's Broader Outcomes goals. 


The NXP 'Ecosystem' helps schools deliver sustainable change using technology, reporting and insights to influence behaviours and track progress to goals.


Choose from over 3,000 products that provide environmental and/or social benefits over their life cycle.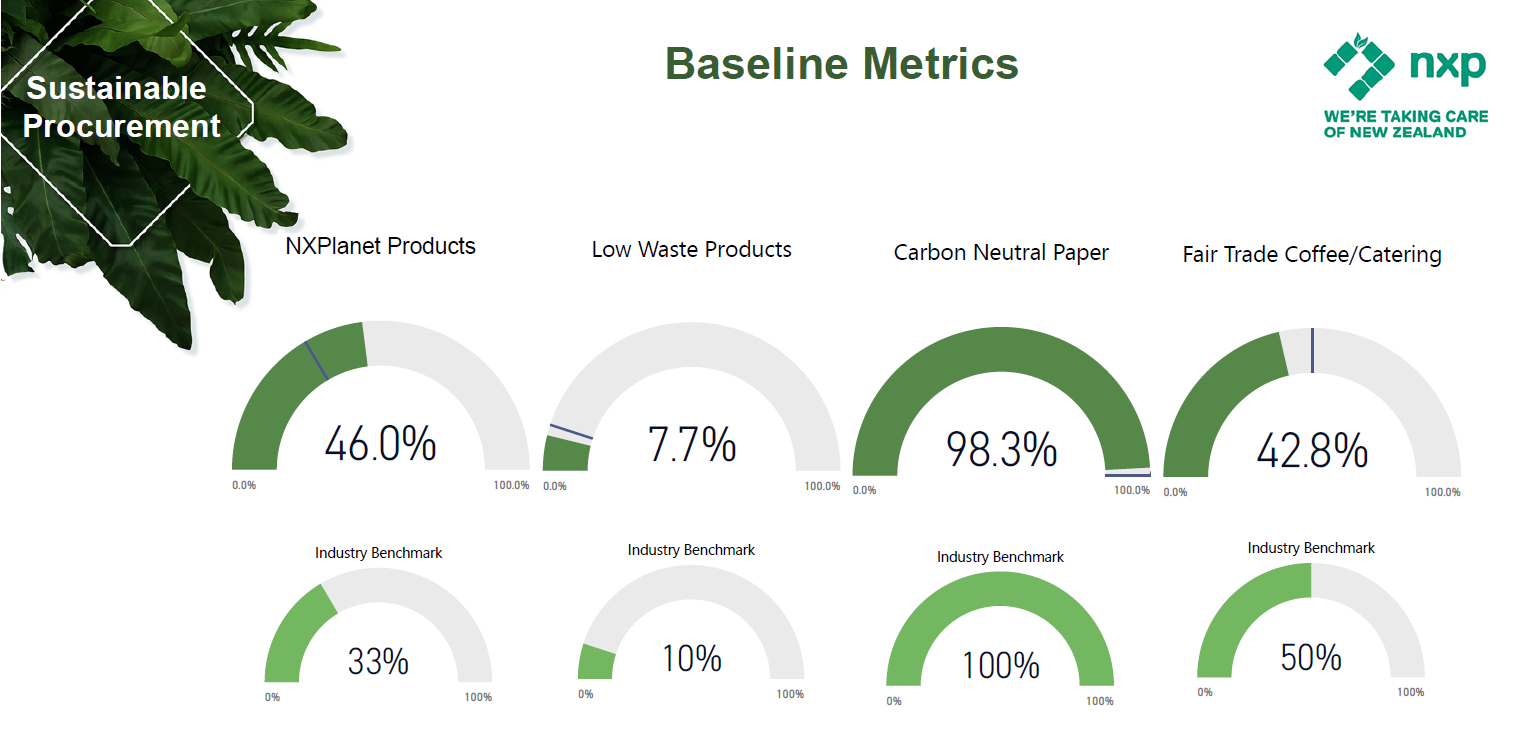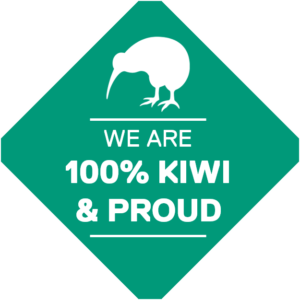 We've been around for over 70 years in NZ.
Not only are we a Kiwi business, we proudly support all things made here! We're investing much time and resource into adding other Kiwi businesses into our supply chain, particularly social enterprises. We're also exploring avenues to involve regional, Māori and Pasifika businesses in our sector. Since the start of 2021, we have increased our Kiwi-made range by 50%.
Maximise the value and savings from your procurement
Interactive reporting via Microsoft Power BI, delivering government-specific insights and KPIs to benchmark performance, drive savings and deliver measurable outcomes.

We will build targets into your account plan, implement measures to enact change, and track performance to your goals.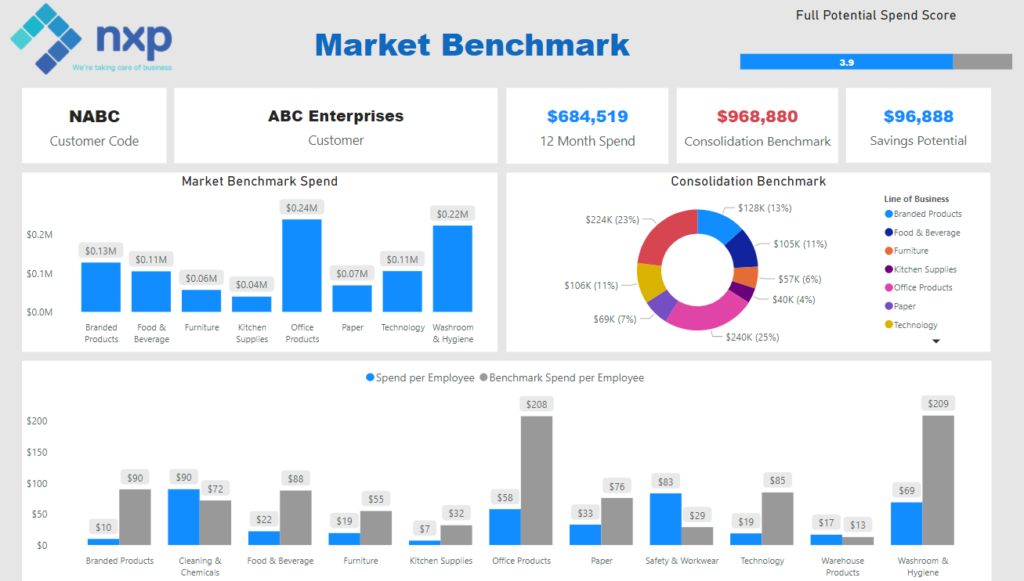 Scores of Government agencies buy from NXP
Some of our current customers include:
Ministry of Business, Innovation and Employment
Inland Revenue
Department of Conservation
University of Auckland
Auckland Council
Canterbury District Health Board
The Department of Internal Affairs
Museum of New Zealand Te Papa Tongarewa
New Zealand Defence Force
Department of Corrections
New Zealand Police
Ministry of Health
Ministry of Education
How to join the AoG office supplies contract
The new contract starts 18 July 2021. Fortunately, the sign up process is very simple. MBIE has issued full instructions – simply log into the NZ Government Procurement website and complete the Form of Accession for AoG Office Supplies Gen Three. 
As part of the sign up process, select the categories you wish to access from NXP.

The more categories you join with NXP, the greater your ability to make savings and to drive more sustainable outcomes from your procurement.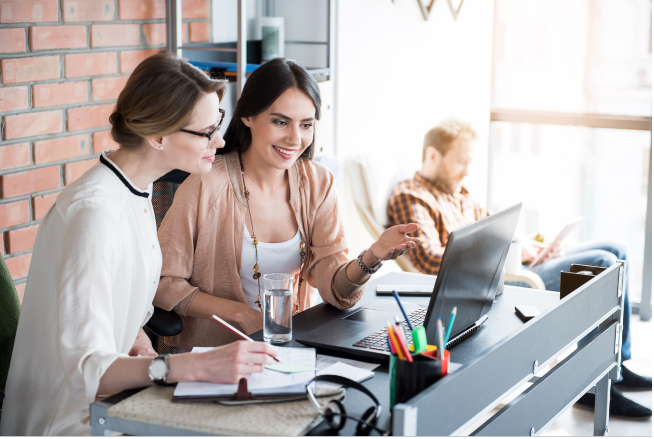 Have any question? We'd love to help!