We're taking care of Health & Aged Care customers
You're in good company...
Tailored to your business.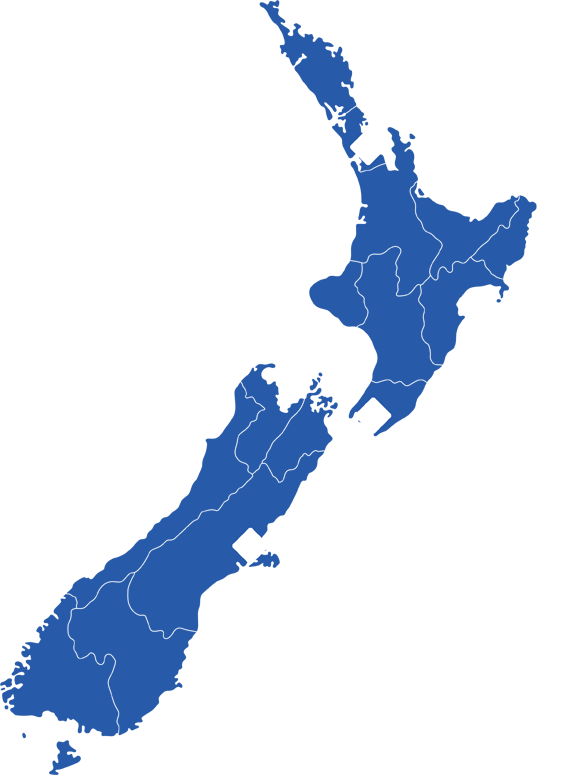 1,000,000+
Parcels delivered every year
Next Day
Delivery to 98% of Businesses
30,000+
Products to choose from
5PM
Order cut off Next Day delivery
Health, Hygiene & Safety experts
What better way to increase efficiency and save money than to ask an expert for help. Have a knowledgeable partner by your side providing technical advice and guiding you to smarter/safer purchasing.
At NXP Health and Aged Care, your account management team includes Health, Hygiene & Safety experts that live and breathe our care, washroom and cleaning ranges.
Site Surveys that save you time & money
Streamline operations: A site survey of multiple sites will help streamline the products used and create a consistent look and feel across the business.
Create a culture of innovation: A site survey is a great way to inspire and train staff on new and innovative ways they could be operating.
Improve productivity: A site survey is all about productivity. The ultimate goal is to help give the end user time back by identifying new, more efficient ways of operating.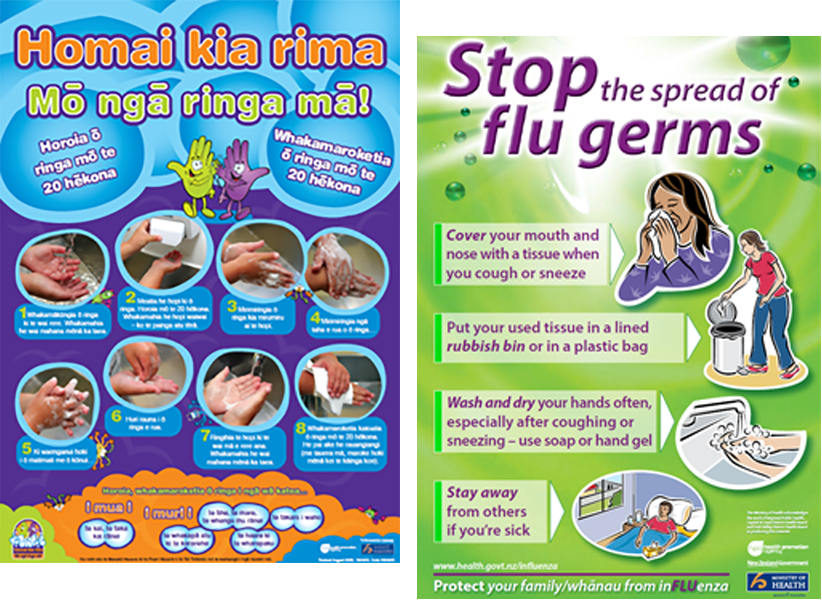 Get more out of your facility budgets, with product and safe work training provided by NXP Health, Hygiene & Safety Specialists, as well as our leading suppliers.
Dedicated Account Management
It's about more than just the basics.
We're going to make sure you get the Account Management set up you need. By providing you with an account management team led by your dedicated Account Manager.
Industry & Product Specialists
Because our experts understand what's happening in your market we help you challenge assumptions, reveal new perspectives and anticipate what's next.
Empowered to meet your needs on the first call, our Customer Advocates are ready to work with you! This account management model, funded by us, acts as an extension of your workforce and is consistently working towards the success of your contract.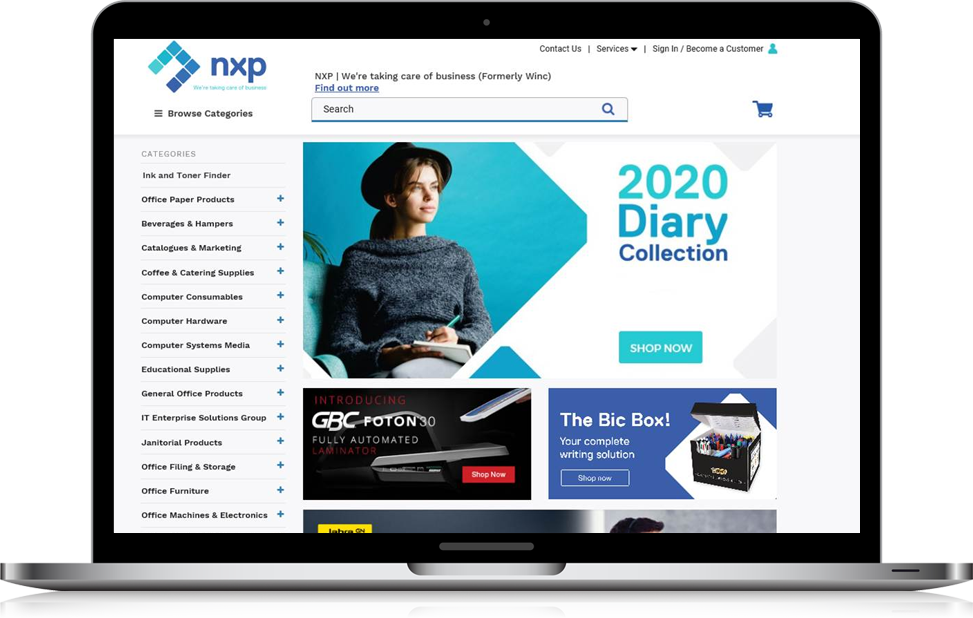 Our easy and intuitive, best in class ecommerce platform nxp.nz, makes ordering, transparency and compliance easy. Log in at www.nxp.nz.
Access meaningful insights that focus your attention to opportunities for success and highlights any trending risks to your business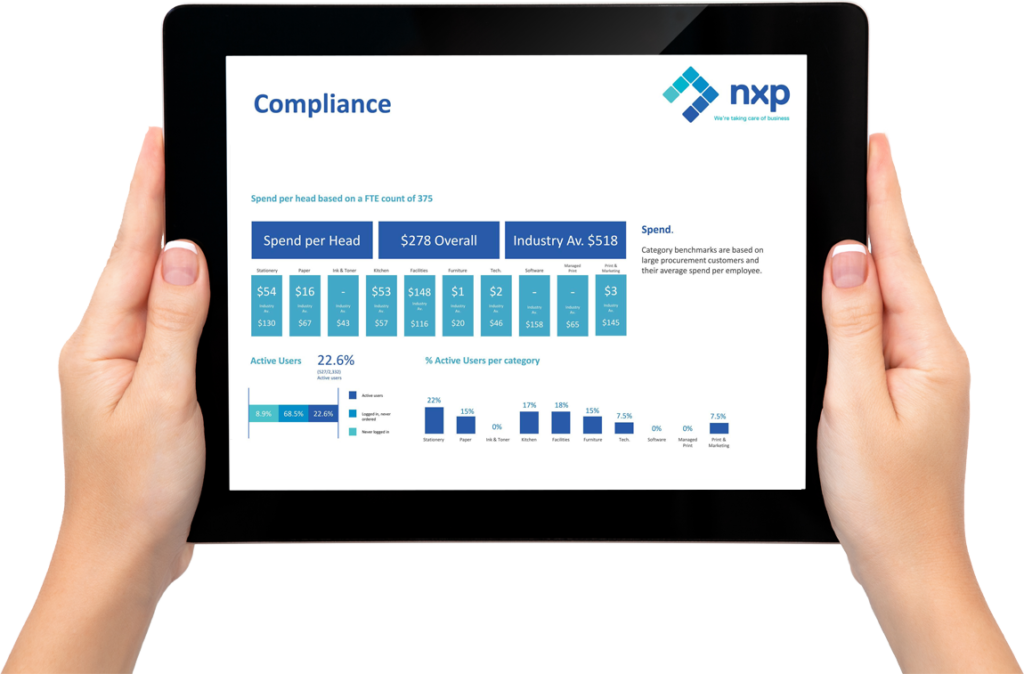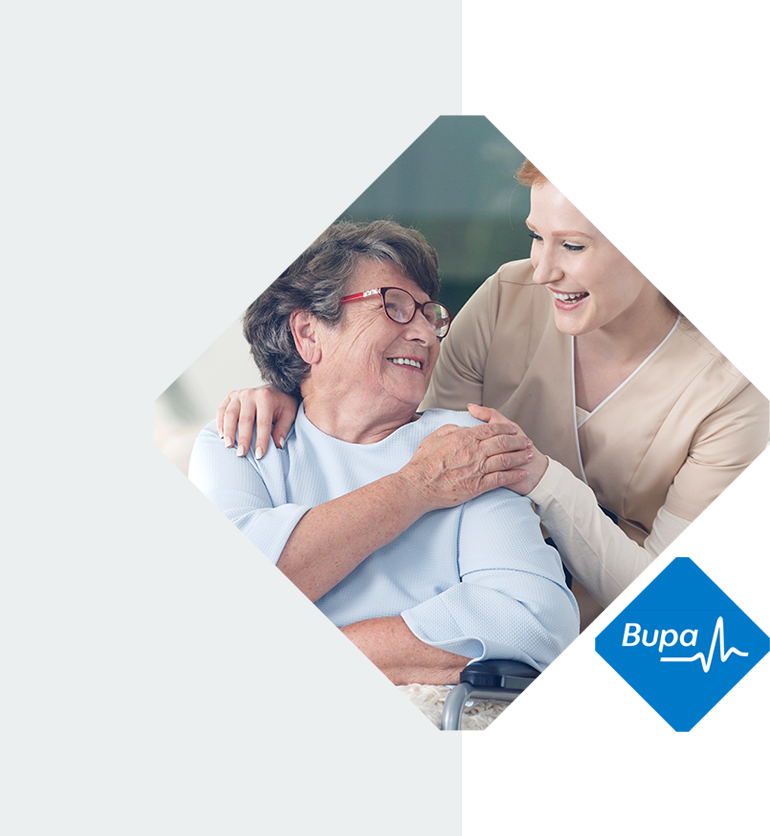 "Bupa Care Services partnered with NXP New Zealand as they provide a single source solution that makes purchasing easy and cost-effective.
The NXP business model supports Bupa Care Services in significantly reducing their procurement complexity whilst minimising the cost associated with both the products and the process.
NXP have been a trusted partner of ours for a number of years in New Zealand."
– Allan Cawood, Former Procurement Manager, Bupa Care Services New Zealand