We're taking care of Professional Services
You're in good company...
Tailored to your business.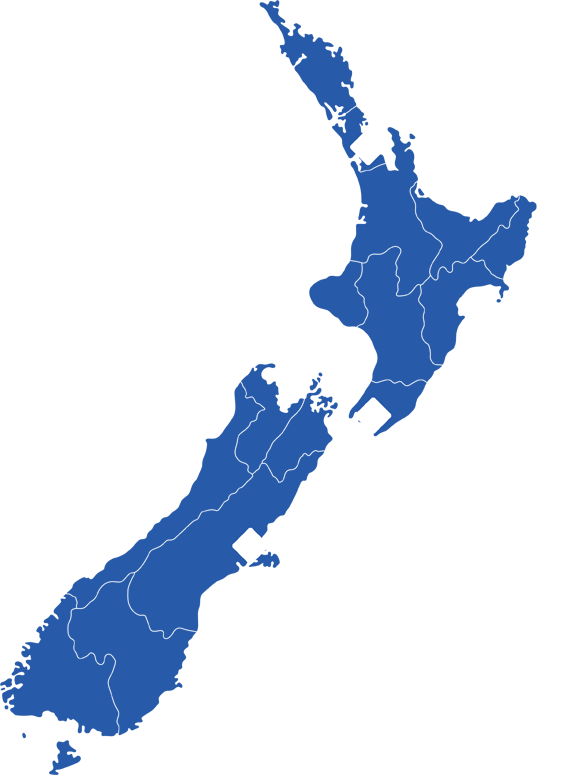 1,000,000+
Parcels delivered every year
Next Day
Delivery to 98% of Businesses
30,000+
Products to choose from
5PM
Order cut off Next Day delivery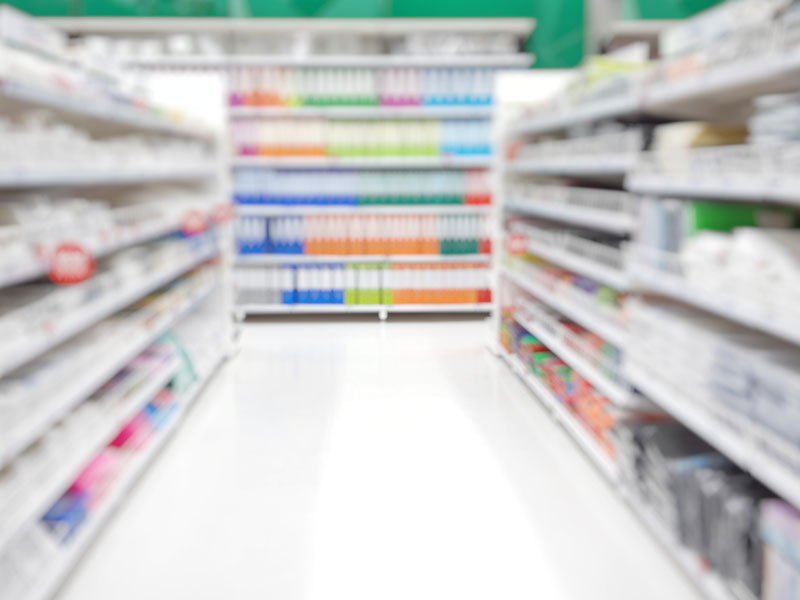 Stocking & Ordering done for you
Take the worry out of managing stock on hand and remove the risk of running out of business-critical items with NXP Vending Solutions.
Dedicated Account Management
It's about more than just the basics.
We're going to make sure you get the Account Management set up you need. By providing you with an account management team led by your dedicated Account Manager.
Industry & Product Specialists
Because our experts understand what's happening in your market we help you challenge assumptions, reveal new perspectives and anticipate what's next.
Empowered to meet your needs on the first call, our Customer Advocates are ready to work with you! This account management model, funded by us, acts as an extension of your workforce and is consistently working towards the success of your contract.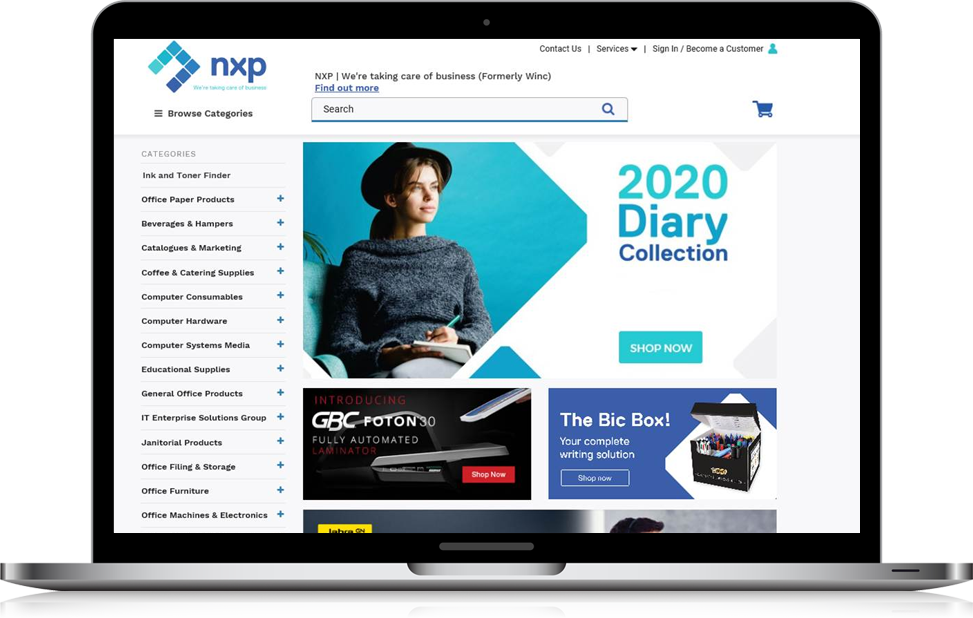 Our easy and intuitive, best in class ecommerce platform nxp.nz, makes ordering, transparency and compliance easy. Log in at www.nxp.nz.
Access meaningful insights that focus your attention to opportunities for success and highlights any trending risks to your business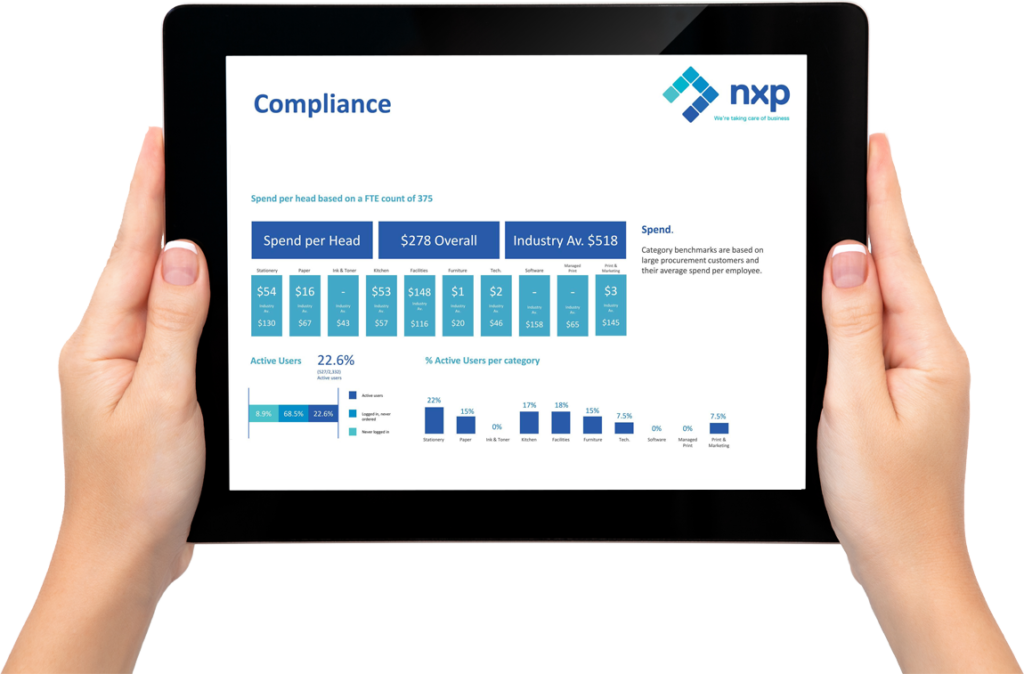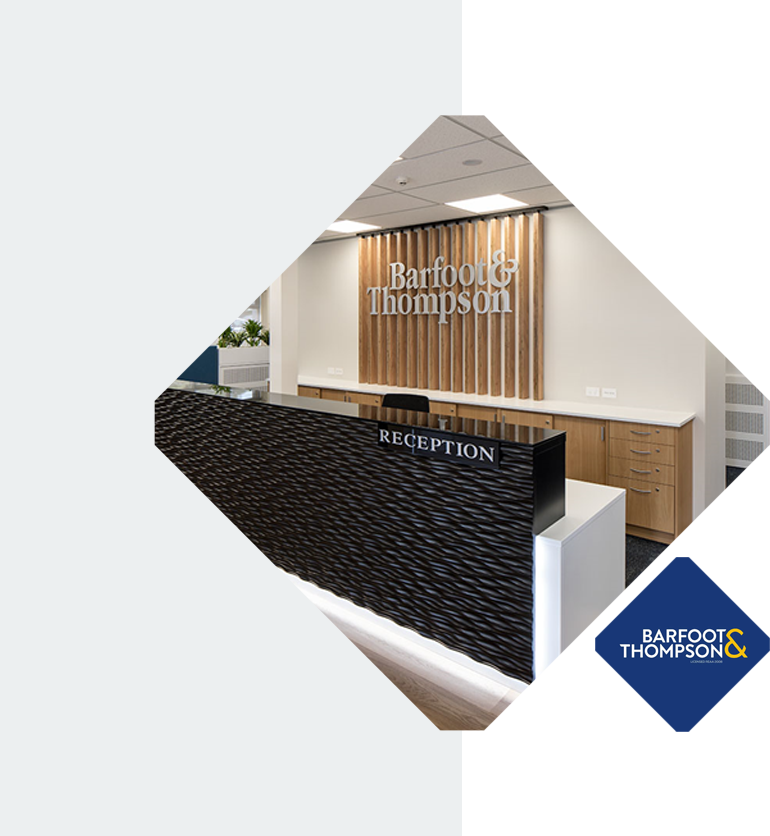 Established in 1923, Barfoot and Thompson are a family owned real estate company operating in residential and commercial real estate, and property management.
With 52 branches and 2200 employees operating on New Zealand's North Island, they are a growing business with plans to open an additional 5 branches this year.
Barfoot and Thompson were recently awarded the Best Real Estate Agency in the World at the prestigious International Property Awards.